Car savings and expert advice
Whether it's general maintenance and car essentials or buying a new or used one, there's a lot that goes into owning and running a safe, reliable car. That's where we come in. Check out great savings thanks to your Member benefits program NRMA Blue*, plus tips and advice from the experts in motoring.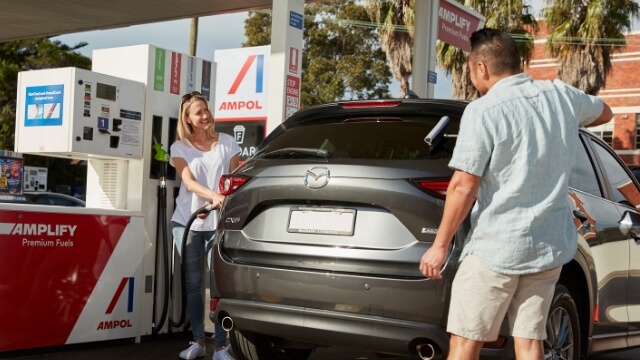 Car essentials
Save on fuel, batteries, car insurance, roadside assistance and more.
Find real time fuel prices in NSW.
Four signs you need a new battery.
Plus much more.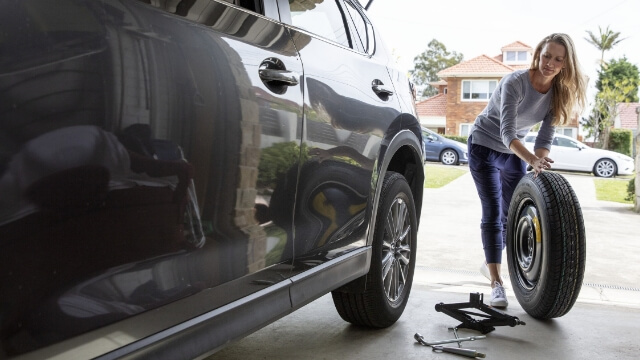 General maintenance
Save on car accessories, tyres, servicing, washing, tinting and more.
6 useful buys for your car for under $100.
Tyre pressure and maintenance tips.
Plus much more.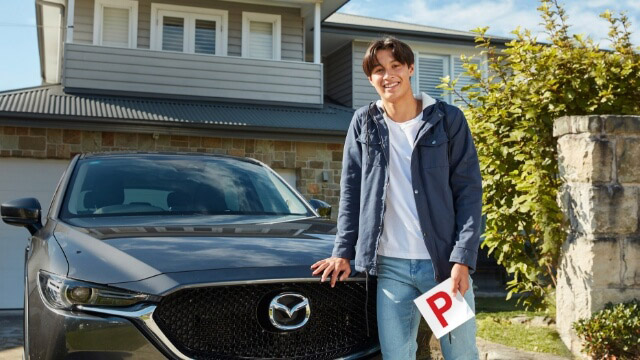 Buying a car
Save on car loans, vehicle inspections and car history reports.
Car reviews and car buying guides.
Learn the benefits of electric vehicles.
Plus more more.
*T&Cs apply, please see the relevant page for details.