With the NRMA rolling out its electric vehicle network, the next 12 months could change the Australian motoring landscape forever. Here's a snapshot of what's happening.
An NRMA report has revealed the imminent global arrival of electric vehicles. Between 2015-2016, the number of electric vehicles on roads worldwide rose 40 per cent to two million and there's a prediction 140 million could be in action around the world by 2035.
'The Future is Electric' report highlights Australia's electric vehicle potential and was developed with the Electric Vehicle Council, the national body representing the electric vehicle industry in Australia. According to its CEO, Behyad Jafari, the cost of electric vehicles is falling, particularly with mass production of more efficient batteries.
"The cost of electric vehicles in Europe will match that of combustion cars as early as next year, with drivers of electric vehicles able to save up to $2000 per year on fuel costs, so owning an electric vehicle is a cost-effective option long-term," he says.
While the pure-electric car market in Australia remains minuscule, the NRMA's plan to create a multi-state fast-charging network should make electric car ownership more viable and therefore attract manufacturers to our market. Here's a run-down of Australia's current and upcoming electric vehicle offerings: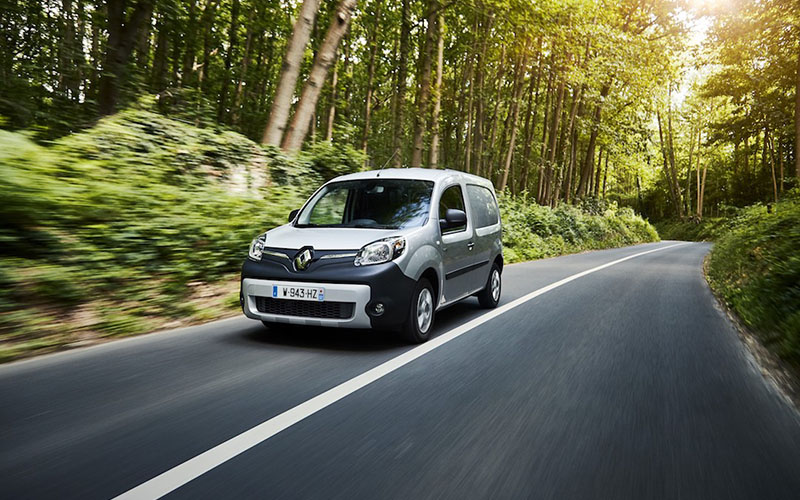 Renault Kangoo ZE
Commercial vans are ripe for electrification because they often make short journeys in urban areas and return to base regularly, where they can be charged while preparing for the next trip. Renault's small Kangoo ZE is perfectly suited for this and its alliance with Nissan means much of the innovation in the upcoming Leaf (below) is shared. In Europe, more than 25,000 ZEs have been sold and, with a range of up to 270km and the ability to add an extra 35km for one hour at a charge point, it's not too hard to see why they're so appealing.
While it's a basic delivery van that can carry 650kg, the technology and drive-train are far from basic. The 40kW/226Nm electric motor is manufactured in-house by Renault at its high-tech engine plant in France. The new 33kWh battery can be fully charged in 6.5 hours (rather than overnight) using a 7.4kW wall-mounted charging box.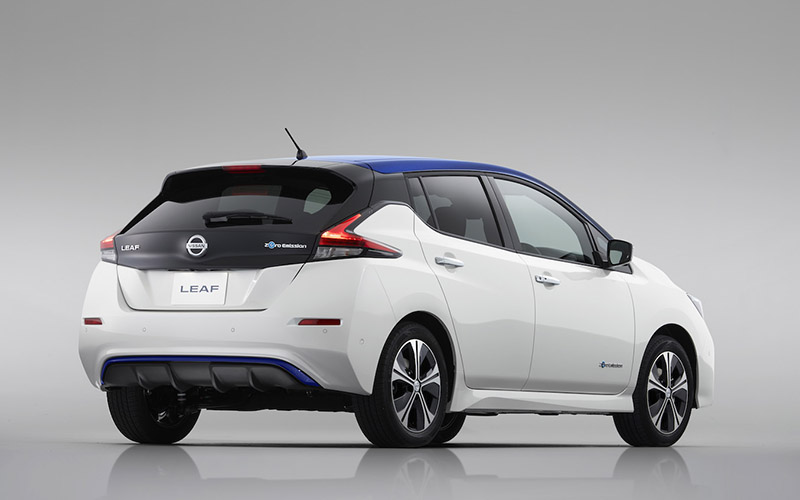 Nissan Leaf
Nissan established a beachhead for its EV here with the original Leaf, which launched in mid-2012. It was priced at $51,500 – twice the cost of a Nissan Pulsar – but that was hardly the point. The Leaf was an easy vehicle to live with. Its interior design and layout was fairly conventional and its comfort, vision and general driveability were just like that of an everyday hatch.
Using a high-performance lithium-ion battery and AC synchronous motor, the Leaf delivered 90kW and 280Nm. It had a reasonable 135km range and could be charged at any of the 13 accredited Nissan Leaf dealerships across Australia.
On sale now in other markets, the new Leaf isn't due to hit our shores until 2018. When it does, Nissan claims it will be completely reinvented, with a revised powertrain and a raft of autonomous driving technologies. The new model will be more powerful, with 110kw/320Nm and a theoretical range of up to 400km. On sale in Japan for the equivalent of $35,500, expect it to be closer to the original Leaf's price when it finally arrives here.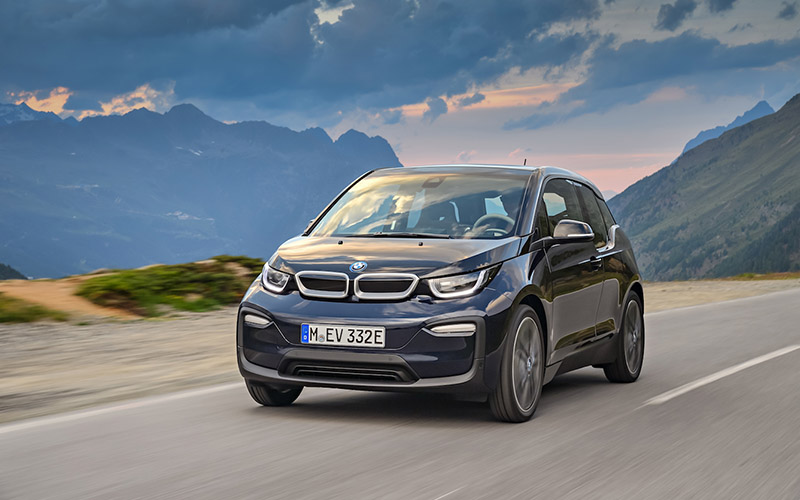 BMW i3
Purpose-built using carbon fibre, aluminium and reinforced plastics to reduce weight, the i3 is high-tech and even uses narrow tyres to reduce friction. The electric motor driving the rear wheels produces 125kW/250Nm, which makes it more powerful than the BMW 116i (100kW/ 220Nm) and 1.5 seconds quicker to 100km/h.
The i3 has a range of 160km, or up to 200km using its most efficient of three drive modes, and can be charged in as little as 30 minutes using a DC fast charger. It takes 11 hours to charge it using a domestic outlet, although that figure can be reduced to around six hours using BMW's wall box. A new model, the BMW i3s, provides even more performance (135kW/270 Nm) and its updated drive system delivers a 40 per cent performance improvement over the i3 at higher speeds.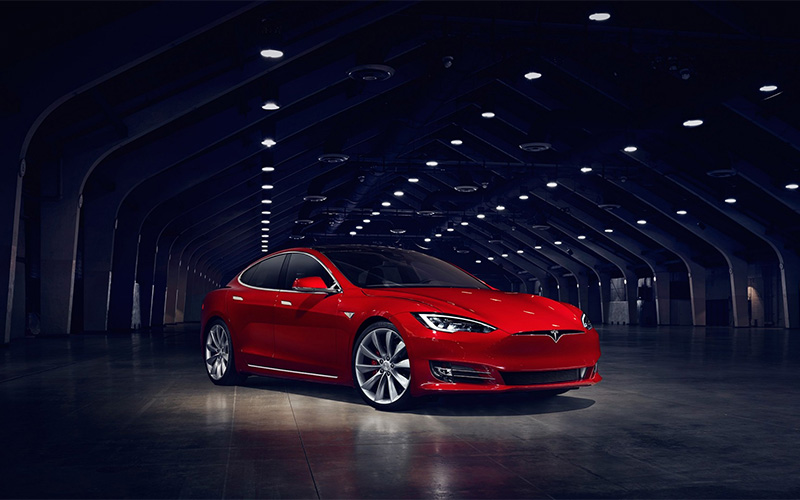 Tesla Model X and S
Becoming more common on our roads, but with starting prices well over $100,000, Tesla's offerings remain out of reach for many (the upcoming Model 3). While they're performance-orientated, mundane driving can deliver an exceptional range of up to 500km.
Overseas models
Tesla Model 3
Two versions of the Model 3, with a 354km and 498km range, will be available and potentially priced at US$35,000. Inside, a central display screen replaces a conventional dashboard.
Dyson electric vehicle
Yes, the same Dyson that makes vacuum cleaners. Its electric vehicle is due to be built in 2020, but details are still sketchy.
Chevrolet Bolt
Priced around US$30,000 with a 320km range, it's affordable but GM has said the business case doesn't stack up for our market.
Volkswagen Golf EV
It's just like a Golf but unlikely to hit our market as Volkswagen is set to engineer a dedicated EV platform for future EV models.
Audi e-tron Sportback
Set to be in production from 2019, this 320kW coupé will have a range of over 500km using three electric motors to provide Quattro AWD.
This story was originally published in the NRMA's Open Road magazine.