'Australia's own car' might be built in Germany now, but it's more Aussie than it appears
This new Commodore has big shoes to fill and nearly everyone has an opinion on its prospects for success. Yet amid these speculations, the vehicle and its attributes seem to have been overlooked. It's a very different car to the outgoing VFII, which was based on the VE – the 'Billion Dollar Baby' as General Motors executives called it on its 2006 launch.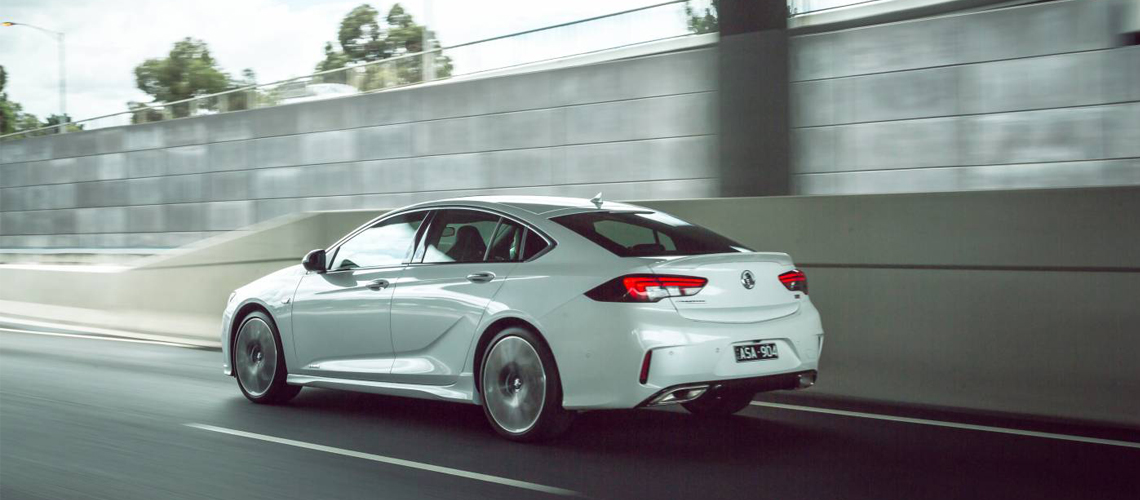 This Commodore descends from the Opel Insignia, which has been warmly received in the northern hemisphere since its launch in 2017. It's a truly global car, having been built in Rüsselsheim, Germany, and sold as a Vauxhall in the UK and a Buick in the US. Here in Australia, Holden knew a long time ago there wouldn't be a local replacement for the Commodore. Its Aussie engineers worked alongside their European counterparts during development of the Insignia to ensure our version would suit our unique conditions and roads. To say the Insignia was foisted on Holden isn't really the case. The V6 AWD was only added to the line-up after Holden's input, and 200,000km of local testing on various suspension and steering setups were carried out, along with fine-tuning radio and satellite navigation reception.