The world is changing and, whether we like it or not, electric vehicles (EVs) are coming. There are still, however, many questions we regularly are asked on what it all means for Australia's car owners and what the future brings.
We take a look at some of the most common questions we've received about EVs from our Members.
What types of electric cars are there?
There are three main types of EVs: Battery EVs (BEVs) run entirely on electricity which is stored in the car's battery packs. They're recharged from either the power grid or through home energy capture (e.g. solar). In general, the larger the battery, the further the vehicle can travel on a single charge. Plug-in hybrids (PHEVs) also use rechargeable batteries, however these cars also possess a traditional internal combustion engine. Hybrids (HEVs) are not dissimilar to PHEVs, also utilising a combination of batteries and an internal combustion engine, however HEVs cannot be plugged in for charging and generally have smaller batteries that are charged by the engine and regenerative braking.
How much does an EV cost?
In Australia, Hybrids or HEVs start around $26,500 plus on-road costs, with Plug-in hybrids or PHEVs starting around $42,500 plus on-road costs. Full battery EVs or BEVs start around $47,500 plus on road costs but require no liquid fuel as they are powered exclusively by electricity. While EVs are currently more expensive to purchase than their internal combustion engine equivalents, projections show that purchase price parity could be achieved by around 2024.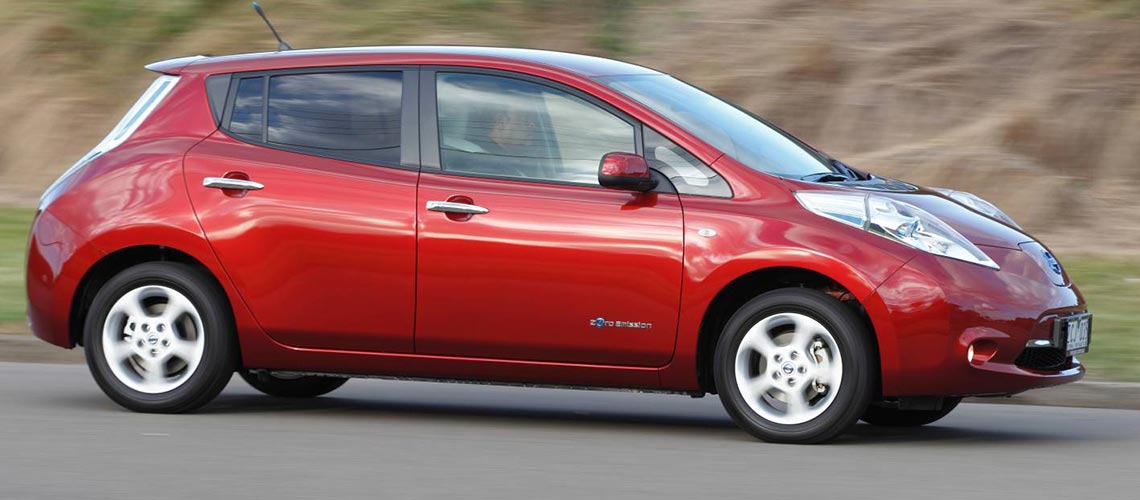 How much do they cost to run?
Global studies show that once the initial price of an EV is removed, they're far cheaper to run than a regular internal combustion engine car. In recent times in Australia, the average price of petrol has been around $1.50 per litre. To achieve the same travel distances, an equivalent electric vehicle would command just 33 cents if charged via the electricity grid.
Even lower running costs could be achieved by using home energy capture (e.g. solar) as opposed to purchasing electricity off the grid. There are further cost benefits with battery EVs or BEVs as they have far fewer moving parts and, therefore, require less maintenance. BEVs also do not require regular fluid changes.
How far can electric vehicles travel on a single charge?
Until recently, one of the biggest limitations of electric cars was range. Now, in Australia, you can buy electric cars that can travel more than 500km on a single charge. Because most Australians live in cities and have an average daily commute of around 35km, EVs have more than enough range for the vast majority of users without needing to recharge.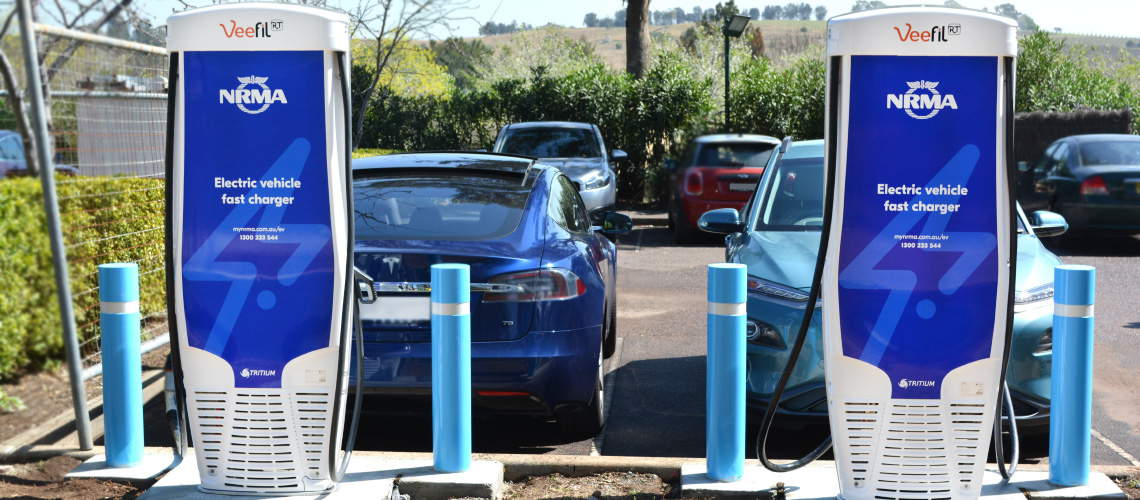 How long does it take to charge an EV?
This varies depending on the type of car and charger. Plugging in at home using a regular wall socket is the slowest method, but an EV will reach full charge overnight. A public DC fast charger, however, can provide most EVs with 80 per cent capacity in around 30 minutes.
Do we really need EVs?
Australia no longer manufactures its own cars and, therefore, we rely on imports. As countries around the world move to electric vehicles, we must be prepared to do so as well. In the not too distant future, many car manufacturers will stop building cars with internal combustion engines. There'll come a time when petrol and diesel cars are no longer imported into Australia, meaning we'll only be able to buy electric cars.
More frequently asked questions