2016–2021 Kia Sportage and 2017–2019 Stinger recalled: almost 58,000 cars at risk of fire hazard
17 May 2021

– Liam Murphy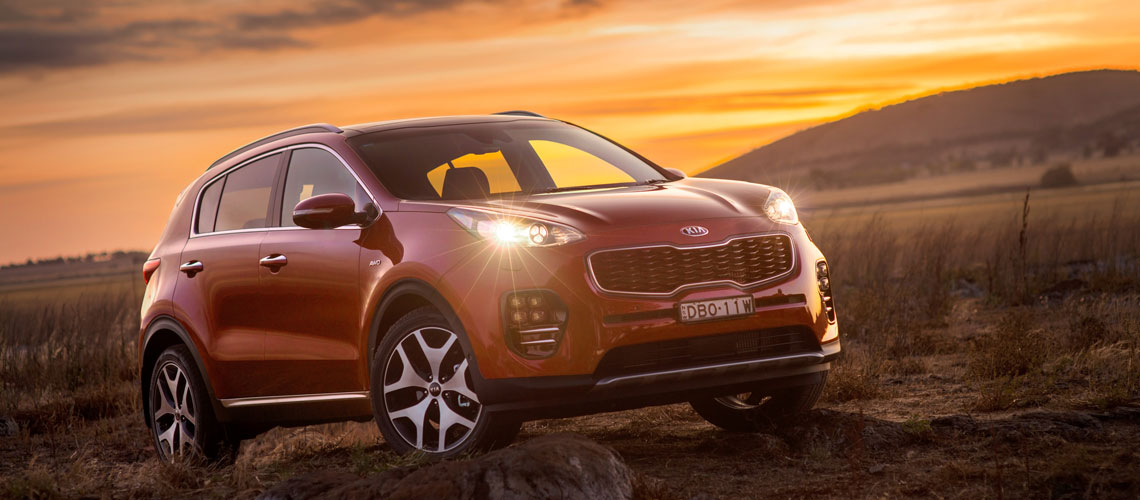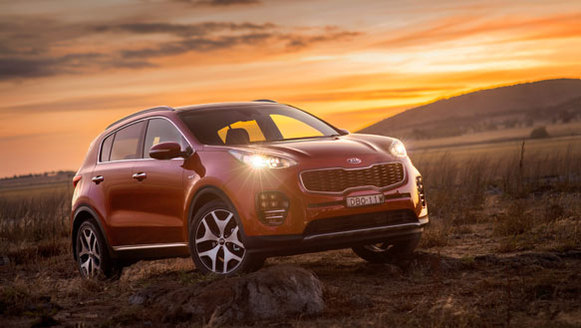 Kia Australia has issued a recall for 57,851 examples of its Sportage medium SUV and Stinger sports sedan due to an electrical fault which may result in fire
Kia's notice, lodged with the Australian Competition and Consumer Commission (ACCC), states a module responsible for controlling safety features such as anti-lock brakes and stability and traction control may remain live even when the vehicle is switched off.
According to the recall notice, if moisture enters this module an electrical short circuit can occur, resulting in fire and increasing risk of injury or death to vehicle occupants and bystanders, and damage to nearby property.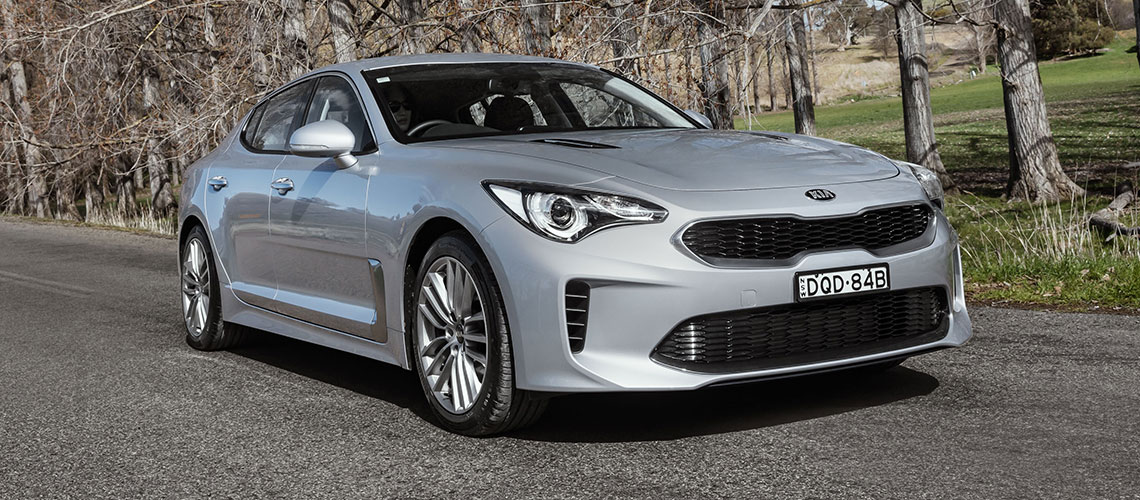 Is my Kia Sportage or Stinger being recalled?
Affected Kia cars include 56,203 model-year 2016–2021 Sportage 'QL' medium SUVs (pictured top of story) and 1648 2017–2019 Stinger 'CK' sports sedans sold between 14 December 2016 and 20 October 2020.
A full list of vehicle identification numbers (VIN) of affected vehicles can be found below:
What do I do if my Kia Sportage or Stinger is involved in the recall?
If your vehicle is included in the recall, Kia recommends it should not be parked near any flammable structures or in an enclosed area such as a garage.
Kia Australia is contacting all known owners of affected vehicles by mail to arrange inspection and repair of defective parts, or owners can contact their nearest dealership.
For owners wanting to confirm their vehicle's inclusion in the recall, contact Kia Motors Australia on 13 15 42.