The younger statesman: JC Watson
The NRMA's first president, J. C. Watson, defied humble beginnings to change an entire nation.
John Christian Watson had an unexceptional start to life. He left school at just 10 to become a 'nipper' or billy boy, making tea for railway workers, before helping on the family farm and later apprenticing as a newspaper compositor. Fast-forward to 1904 and, at age 37, he became the Australian Prime Minister – the youngest ever and Labor's first candidate to get the top job.
Then from 1920 to 1941, J. C. Watson was the NRMA's president, carefully building it into a political powerhouse that always had its members' interests at heart. During that time, he led a crusade to improve roads and protect motorists' rights. His vision and passion influenced not only the NRMA, but the entire landscape of roads, motoring and tourism in NSW and the ACT.
Having a former prime minister in the role gave the NRMA a real advantage. Whenever he needed support for a cause, Watson had access to prime ministers, politicians and businessmen. But he also immersed himself in the day-to-day work of the NRMA, attending every meeting and guiding every element of the new organisation.
He was a gentle but formidable man who believed that motor vehicles were the key to prosperity in NSW, particularly for regional areas that were cut off from the city by bad roads. He was also one of the first to see the potential in 'motor touring' – or road trips as we call them today – and believed it was essential to help regional towns and their communities thrive. Through the NRMA's touring office and Open Road, he promoted motoring holidays all over the state and enthusiastic members soon ensured there was plenty of demand.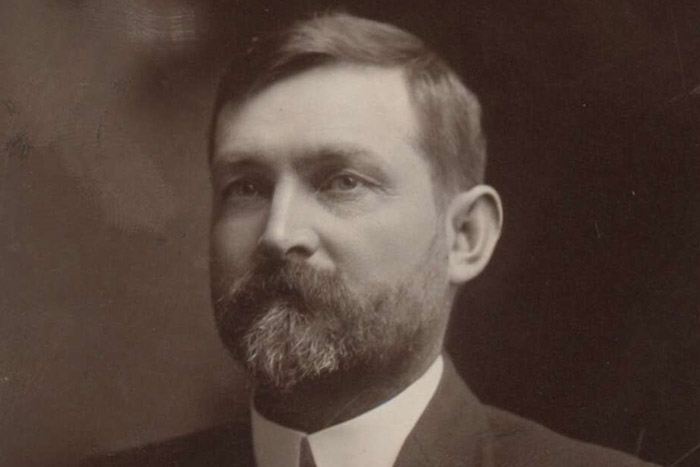 As a young politcal operative he was a calm and skilful conciliator and always willing to talk to people. Among his great achievements was the soldier settlement scheme, which provided plots for returned WWI soldiers throughout Australia. Although a ruthless political adversary, he brought kindness and courtesy to the NRMA, leading to strong member loyalty.
In his younger years, Watson was described as a good looking, athletic man who carried himself like a statesman. According to one observer in parliament when Watson was the nation's leader: "Mr Watson, the new Prime Minister, entered the room and seated himself at the head of the table. All eyes were riveted on him; he was worth going miles to see. He had dressed for the part; his Vandyke beard was exquisitely groomed, his abundant brown hair smoothly brushed. His morning coat and vest, set off by striped trousers, beautifully creased and shyly revealing the kind of socks that young men dream about; and shoes to match. He was the perfect picture of the statesman, the leader."
To go with his universally appreciated good looks, he was gregarious and a skilled footballer and rower. Despite never finishing school, he learned oratory while working as a unionist with the Typographical Association of NSW and it was here that his formidable intellect emerged. Many values J. C. Watson instilled over his two decades as president remain today. He made sure the NRMA moved with the times, and while the organisation was initially all about roads, he broadened its scope to include insurance, road trips, motor camps and tourism. His ongoing fight for lower taxes, better road rules and safety made the NRMA one of the most powerful motoring clubs in the world.
Watson died aged 74 on November 18, 1941, and was given a state funeral.
Image source: National Library of Australia
This article was published in the Centenary edition of the Open Road