NRMA Young driver road safety program
The NRMA Young driver road safety program is a curriculum-linked virtual road safety program targeted to years 9-12, designed by expert NRMA staff and facilitated by teachers within schools.
The program contains six units, each running for approximately 30 minutes. All six units includes a 10-minute informative video, followed by an online quiz (with results sent to the school at the conclusion of the program):
1. Crash facts: Young driver crash statistics and the related legislation.
2. The fatal five: The leading cause of crashes in young drivers.
3. Learning to drive: Getting the most out of your 120 log book hours in preparation for solo driving.
4. I'm the driver: The implications of being the driver to your own safety, that of your passengers' and other road users'.
5. In my car: Managing your friends while in a car so everyone gets home safely.
6. Buying a safe first car: Learn how making a safe car choice can reduce young driver death and serious injury by 60 per cent.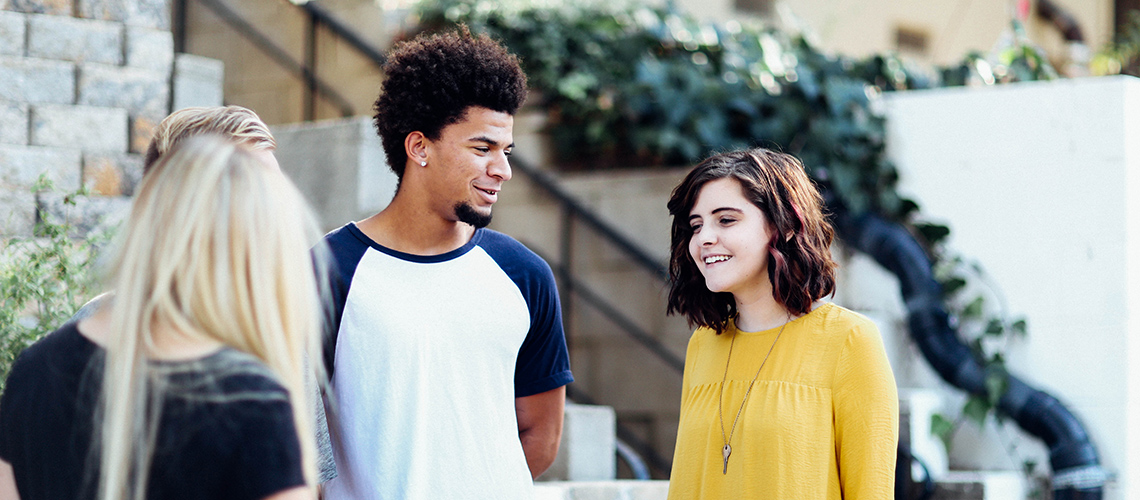 In 2020, more than 6000 students accessed our virtual road safety resources, with more than 50 per cent of participating schools located in remote or regional areas.
The program is free-of-charge and aligns with the NSW Stage 6 Life Ready course & Stage 5 and 6 PDHPE syllabus. Curriculum links.
The online format gives you evidence-based road safety content with the benefit of flexible delivery. The six units can be taught in one day or broken up across multiple weeks, and can be delivered as a stand-alone program or used to support your existing programs.
Click here to register your interest.
We hope to support schools and teachers by providing resources to help ease some of the workload that comes with sourcing and creating activities for teaching road safety.
The following learning modules contain activities for students to complete independently and have been mapped to the 2018 PDHPE K-10 syllabus, suitable for Stage 5:
Pedestrian Safety
Future Driver Safety
The following resource contains road safety activities that can be incorporated into the English classroom, suitable for Stage 5:
Road Safety Activities in English
The NRMA teamed with media to create study guides that delve deeply into passenger safety, learning to drive and buying and maintaining a car for students in years 9 to 12.