Indigenous Learner Driver Program
A licence opens much more than just the doors to a car; it also opens new opportunities for education, training and employment and makes community support services more accessible. Research also shows that having the freedom to drive can reduce the risk of contact with the criminal justice system as well as reducing the risk of reoffending.
The NRMA is proud to be partnering with Australian Red Cross to support 100 Aboriginal and Torres Strait Islander people in Wagga Wagga and the Shoalhaven region to get their licence and open pathways to work.
Participants use Australian Red Cross volunteer learner driver mentors as well as professional NRMA Driver Training to accrue the hours, experience and knowledge needed to get their licence.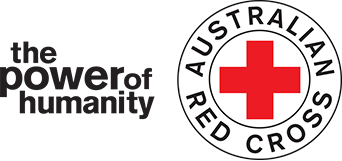 For new driver, 39-year-old Kamilaroi woman Paula, the individual support and guidance gave her the confidence to sit her initial tests and take on the training.
"I didn't realise I could something like that so it was a real mind-opener. It opened doors in my mind, my heart and to learn more things and not to be afraid to learn more things as well," Paula said.
The Wagga Wagga Learner Driver Mentor Program has expanded Paula's world. With her licence she can drive between the two jobs she holds, she's saved money and is looking forward to driving to visit family.
"Having a licence is life-changing – it's amazing," Paula said.