Petrol prices must fall immediately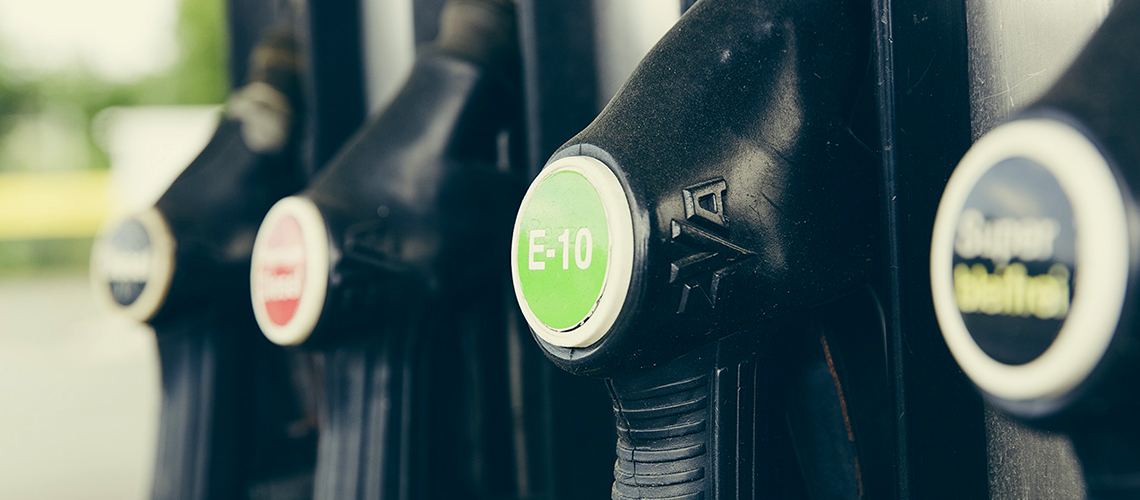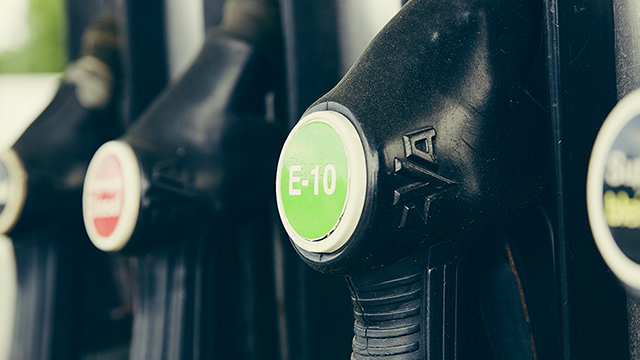 The NRMA is calling on Australia's oil companies to immediately pass on the significant falls in world oil prices with Sydney's wholesale price now reaching $1 a litre for the first time in four years.
Despite dramatic and sustained falls in oil prices the gap between the wholesale price and retail price of almost one-third of service stations in Sydney is a ridiculous 60 cents per litre. This gap is the highest on record.
That the gap between the cheapest and most expensive service station in Sydney is 64 cents per litre and further highlights the significance of NSW's petrol reforms introduced in 2016 after campaigning by the NRMA.
Pleasingly, Sydney saw the first of its service stations break the $1 per litre barrier overnight with the cheapest in the city now at 99.9 cents for regular unleaded. Falls in oil prices have also been slow to pass on to regional communities with many towns still over 140 cents per litre.
Using the my nrma app motorists could save up to an enormous $35 on a full tank of petrol by shopping at the cheapest service station as opposed to Sydney's most expensive. NRMA spokesperson Peter Khoury said the public was losing patience waiting for the oil companies to do the right thing.
"It's not clear whether the oil companies thought the NRMA and the community would not notice what is going on at the bowser but what is clear is that the public is in no mood for this rubbish – petrol prices must fall immediately," Mr Khoury said.
"Sydney's wholesale price is now at $1 a litre for the first time in four years and the average is almost $1.40 a litre for regular unleaded. Almost one-in-three service stations are currently charging fuel at 60 cents per litre higher than the wholesale price.
"That Australians are doing it tough right now is an under-statement of global proportions. The one place families should be able to look to for some budget relief is at the bowser because there is lots of fuel on the market and it should be very cheap.
"The NRMA could not be more blunt about this today – oil companies must drop their prices now.