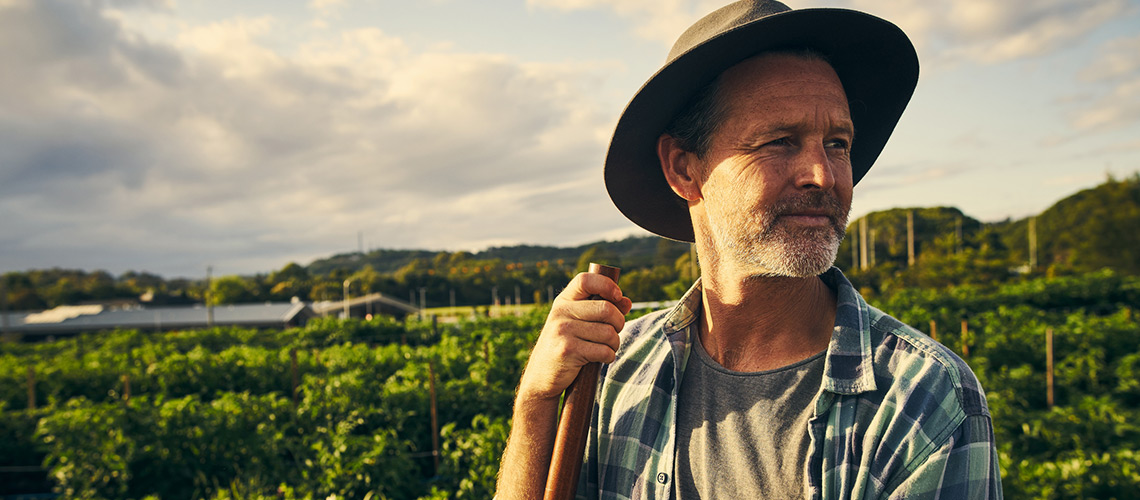 Menindee Road Ivanhoe Credit: Destination NSW
Just as NRMA championed the value of road trips back in 1920, 100 years later this founding mission assumes new importance.
Our nation's vast size and pioneer spirit means road trips have always been vital to Australia. Now, as regional communities struggle with bushfires, drought, falling populations, reduced visitation and a lack of funding, drive tourism can be the lifeblood to repair our regions.
Just by staying, eating, drinking and shopping locally, each one of us can give back to communities that have lost so much. That's why this year NRMA is working to bring back the road trip by encouraging Australians to experience our amazing country and its unique regional and cultural experiences.
We're also going on a road trip tour ourselves across NSW to mark our centenary and we're inviting you all to join us. We want to help bring issues to light, and give regional Australia a voice and a platform to the positive change it needs.
So make your holiday one that matters. Plan a road trip, pack the car and share your story using the #roadtripsmatter hashtag on social media or here on mynrma and inspire others to do the same!
Plan a road trip for good
Ready to plan a road trip to support our regional communities? You can use this interactive map from our friends at
Alpaca Travel
to see which businesses have marked themselves as open for business.
Why do road trips matter to you?
Could you benefit from road trips to your area or are you planning a road trip for good?
#RoadTripsMatter
The stories you share with us prove that road trips really matter. We hope they inspire you to take a new one.