EV sales to jump in five years: NRMA research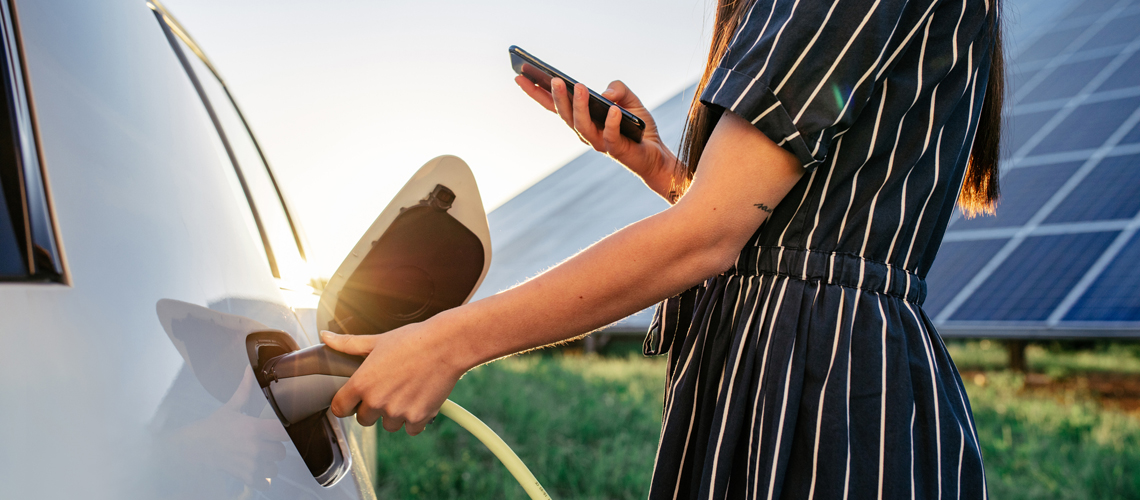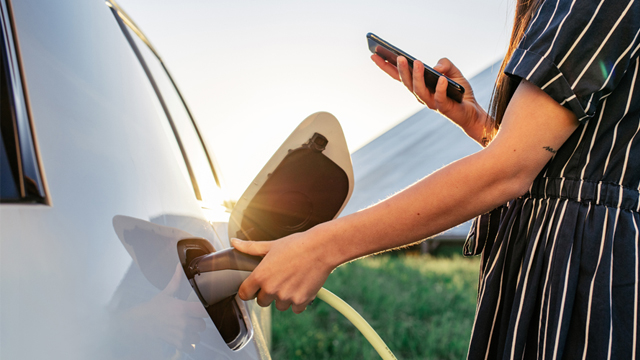 New research from the NRMA has found that over one-third of Members surveyed are considering purchasing an electric vehicle within the next five years.
The survey of 1,192 Members found that 34 per cent would consider an electric vehicle purchase within five years and that figure increases to almost 43 per cent within six years. The NRMA research is being released in the lead-up to world EV Day tomorrow.
Almost half (49%) would consider replacing their petrol or diesel vehicle with an electric vehicle if they were in the market today – a six point increase on the same survey results last year. Amongst that group support for an electric vehicle purchase is highest among those aged 30-39 (63%).
The NRMA research has found that the top four factors that encourage electric vehicle purchases among Australians are:
Environmental footprint (67%)
Running and maintenance costs (50%)
EV performance (49%)
Convenience of charging (35%)
The factors currently discouraging electric vehicle purchases are:
Purchase cost (52%)
Accessibility to charging equipment (48%)
Convenience of recharging (42%)
Driving range per charge (41%)
The NRMA is playing a leading role in helping Australia navigate a future where electric vehicles will be the primary mode of transport. It is working closely with government and stakeholders on strategies to ensure a smooth, affordable and convenient transition for Australians.
The NRMA is also rolling out its network of fast charging stations and is in the preparatory planning stages of developing an NRMA membership package exclusive to electric vehicle owners.
NRMA CEO of Membership & Motoring Emma Harrington said with car manufacturers and many jurisdictions around the world setting clear timeframes around the transition to electric vehicles it was important that Australia not get left behind.
"The NRMA is heavily committed towards ensuring our Members and the broader community are given plenty of choice when it comes to buying affordable electric vehicles and getting access to world-class charging facilities at home and when they are on the road," Ms Harrington said.
"The ticket price of electric vehicles compared to petrol or diesel cars and access to charging equipment continue to be the main draw-backs to electric vehicles in Australia today. The NRMA is working with all levels of government on strategies that tackle these concerns.
"We are now seeing charging networks being rolled out across the country and more affordable makes and models are arriving on our shores. In addition, incentives for consumers and businesses to purchase electric vehicles are growing.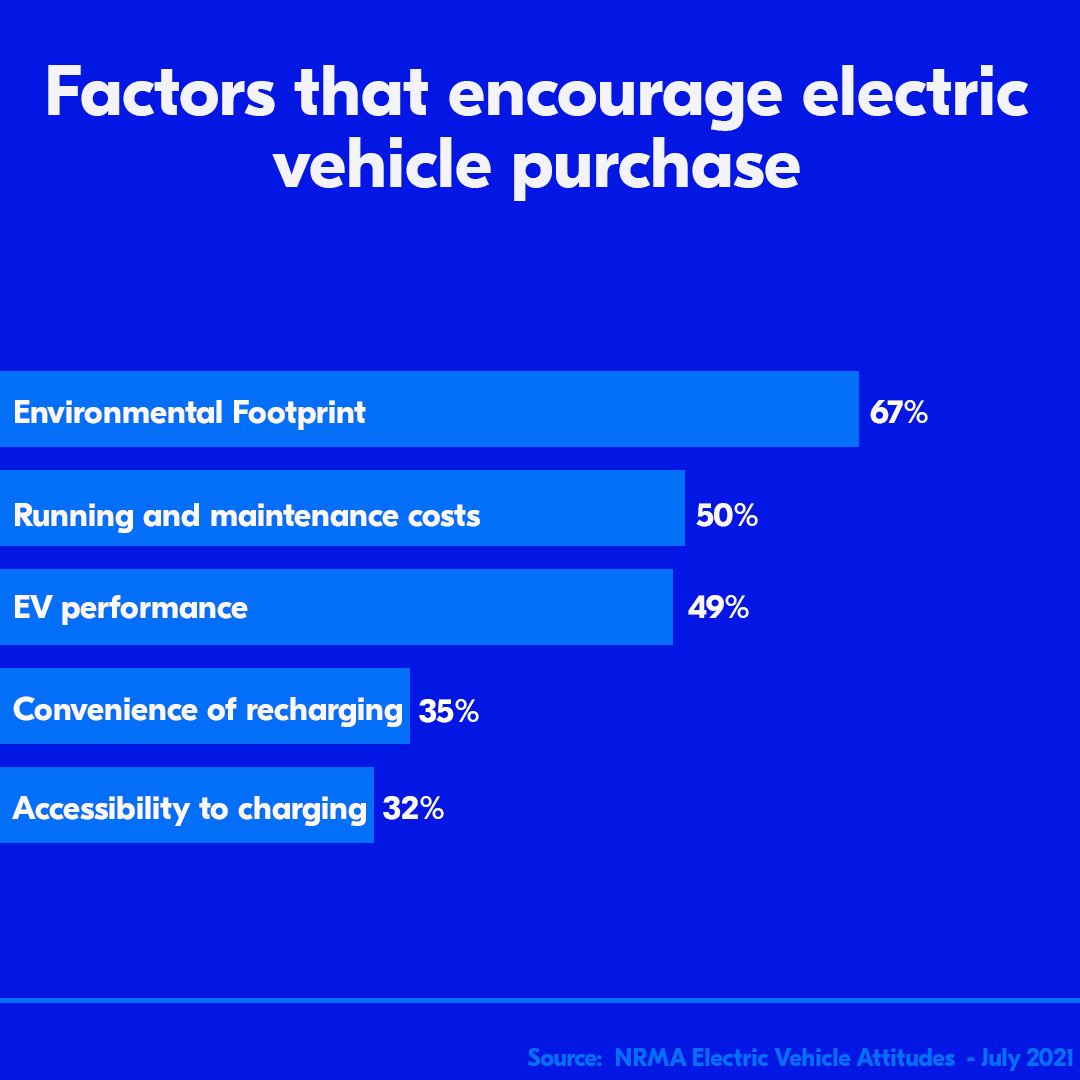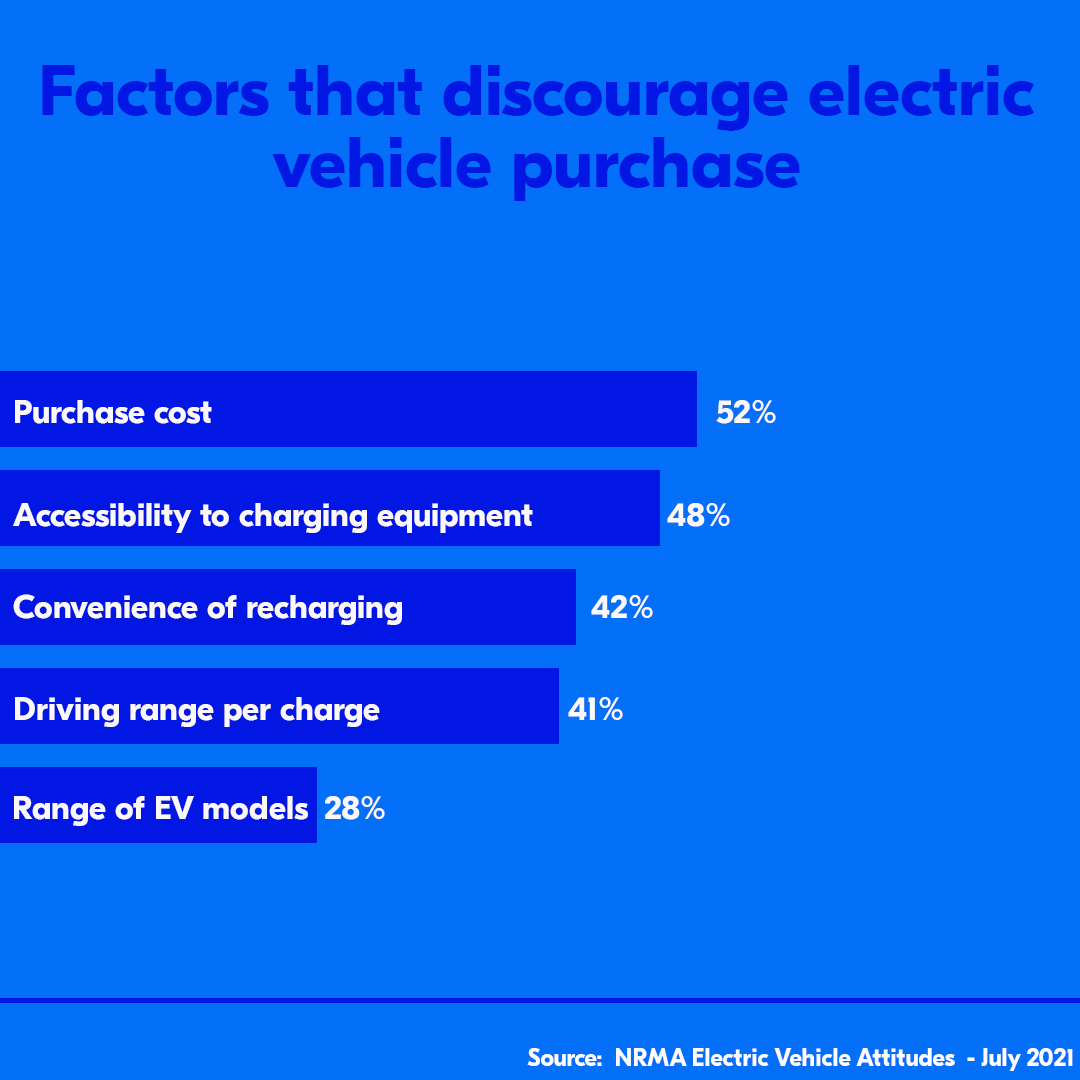 "If we continue on this trajectory Australians will be well-placed to realise the hip-pocket and environmental benefits that come with electric vehicles.
"Adoption of electric vehicles will lead to a marked reduction in emissions, which is important as governments continue to set policies and strategies aimed at reaching net zero.
The NRMA research found that a growing number of Australians are considering solar panels at home to charge their cars (30%), which is a 13 per cent on last year.
"While most drivers will simply charge their electric vehicles at home overnight, 89 per cent of respondents also identified access to public fast charging as being important or very important," Ms Harrington said.
"In time Australians will see the number of electric vehicle options increase while petrol and diesel models fall. It is vital our nation has the charging network to be ready for this future."
Contact: Katrina Usman