NRMA announces Welcome to Country partnership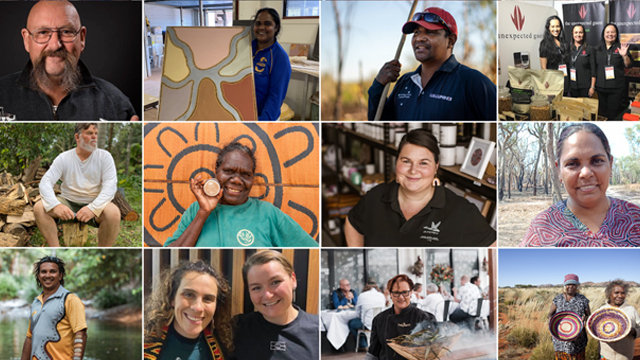 NRMA is proud to announce an exciting new partnership with the national not-for-profit Welcome to Country online marketplace of more than 180 First Nations cultural experiences and around 1,000 Indigenous products.
Designed to help create awareness among NRMA Members about Australia's First Nations peoples, their history and culture, the partnership will highlight the range of cultural experiences available on www.welcometocountry.com.
As part of the agreement, NRMA will share the Welcome to Country content on its website and to its member database, promoting Indigenous tourism experiences to one of the nation's largest domestic tourism audiences. The new partnership forms an important part of NRMA's #WhyWeRoadTrip campaign which supports regional communities by inspiring people to take a road trip and is part of the organisation's Reconciliation Action Plan (RAP).
NRMA Members can access savings through NRMA Blue on a selection of Welcome to Country's key experiences and all the products available on the new online store including arts and crafts, books, fashion, jewellery and accessories, food and homewares.
NRMA Members can currently save on:
Dreamtime Dive and Snorkel (QLD) – the only First Nations cultural Great Barrier Reef experience
Tiwi By Design Day Tour (NT) - A cultural walking tour of the Tiwi Islands and exclusive 'behind-the-scenes' art workshop with Tiwi artists
Aboriginal Tour Cape Byron (Nth NSW) - sharing significant places and local Aboriginal history and traditional stories, language, and bushfood.
NRMA General Manager, Policy & Reputation Tanya Brees said NRMA was passionate about promoting and supporting experiences that help members better appreciate First Nations culture.
"At NRMA we're pleased to play a role in supporting independent livelihoods for Aboriginal and Torres Strait Islander people. We're keen to help our members discover memorable and affordable experiences and Welcome to Country offers a range of experiences and adventures in our own backyard," Ms Brees said.
Welcome to Country CEO Jason Eades said he was happy to partner with a highly regarded, trusted organisation NRMA.
"NRMA has a large audience, and it is a great opportunity to share an understanding and experience of the world's oldest living culture. In booking with Welcome to Country, travellers are supporting the individual operator and helping develop the Aboriginal tourism industry as a whole," Mr Eades said.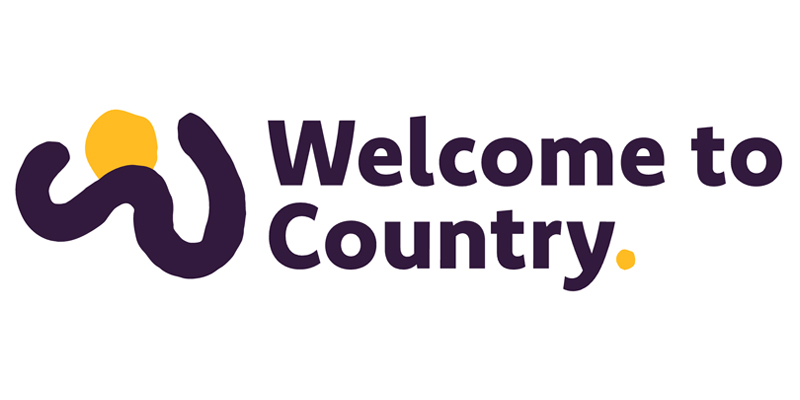 NRMA Contact: John Macgowan 0444 572 204 Welcome to Country contact: Tim Sculthorpe 0417 330 653
About Welcome to Country: Welcome to Country Limited is an Aboriginal led, not-for-profit organisation with a vision in which Aboriginal and Torres Strait Islander communities are empowered to create economic and wellbeing outcomes. The experience marketplace is designed to be accessible, engaging, and easy to use on the go, connecting travellers with exceptional First Nations cultural experiences around Australia. Welcome to Country also give Australians the chance to browse and purchase over 1,000 different products from the online shop. Every purchase made with Welcome to Country benefits Indigenous communities, businesses and people.