NRMA urges holiday makers to think twice before hitting the road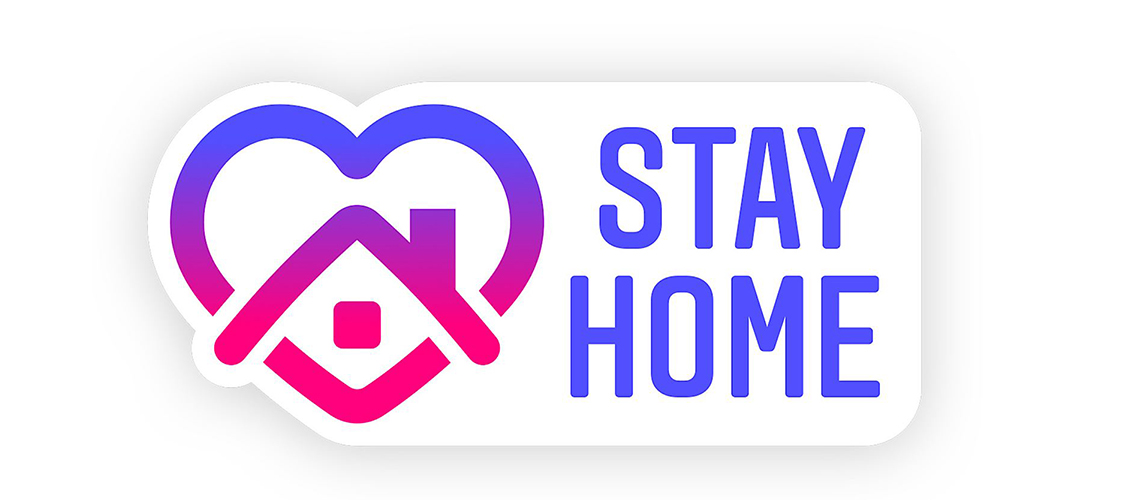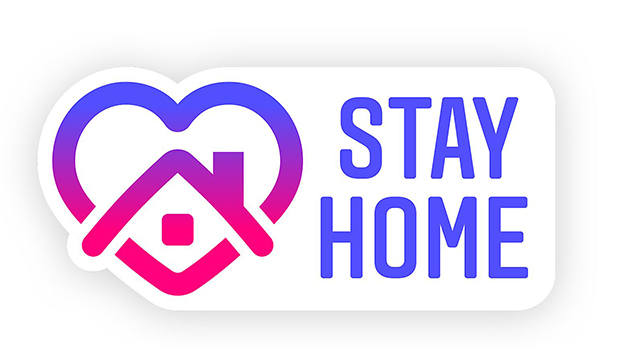 8 April 2020: The NRMA is today calling for families to stay home over the Easter holiday break and instead take part in the NRMA's virtual 'Kids Club' and set up their tent or caravan at home.
NRMA holiday parks and resorts across the country remain closed for all non-essential travel, so managers are warning that those looking for a quick escape from isolation will be told to return home.
Parents looking to entertain the kids during the school holidays can take advantage of the popular Kids Club at NRMA Treasure Island Resort virtually through a number of online videos available through Facebook and Instagram.
NRMA Parks and Resorts CEO Paul Davies said these school holidays would be a challenge for many families.
"Getting away for the school holidays is sacred time for many families, so we understand many feel disappointed to miss out this year," Mr Davies said.
"Please stay home these holidays. The communities where many of our parks are based are already doing it tough, so please do not risk putting pressure on the already strained local health services.
"Although our wonderful staff can't welcome you to our parks in person, we have organised one of our most loved kid's club coordinators from NRMA Treasure Island Resort to record free online videos filled with activities for the kids to do at home."
Kids Club activities will include art and craft, competitions, games, fun tutorials and exciting challenges. All designed to keep kids well occupied and give parents a much needed break.
NRMA Parks and Resorts has also partnered with Let's Go Caravanning and Camping to encourage families to camp at home these holidays. Kids can take a photo of their at-home camping set up, big or small, using the hashtag #campathomeheroes to be in the running to win a $500 holiday park gift card that can be used at NRMA Parks and Resorts nationally.