Sydney finally hits $1 a litre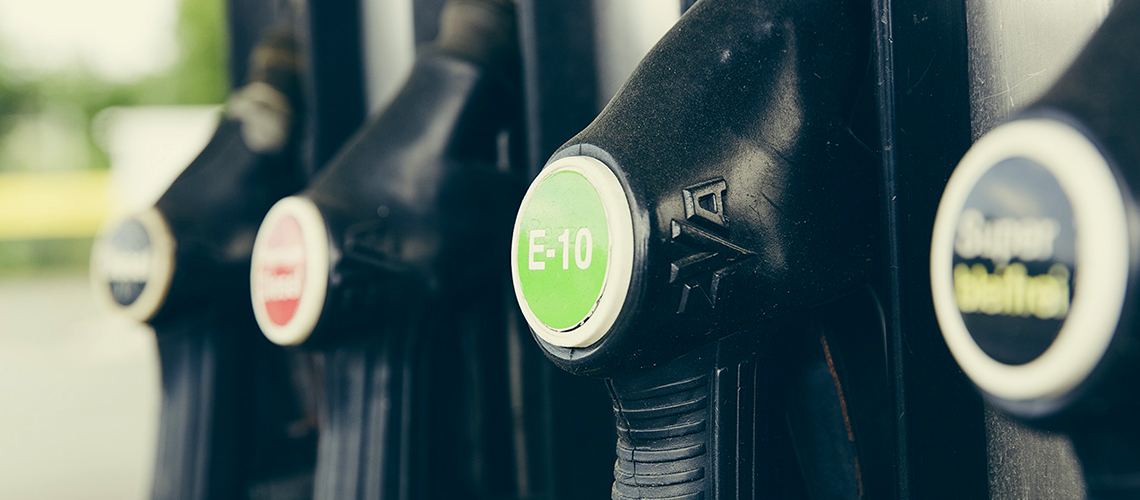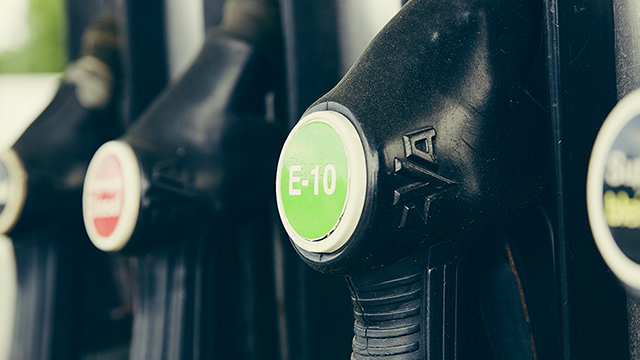 The average price of regular unleaded has finally hit $1 a litre in Sydney overnight for the first time in almost four years, with the NRMA predicting falls to continue over the coming weeks.
Despite OPEC's announcement this week of significant cuts to oil production Australia's international benchmark price - Singapore Mogas falling to a 21 year low last Monday, and is now trading slightly higher at US$19 a barrel.
Sydney's Terminal Gate Price (wholesale) also continues to fall to record lows and is currently 82.5 cents per litre for regular unleaded – the lowest since 2004.
Sydney's average price of 100 cents per litre (CPL) for regular unleaded is the lowest since August 2016. Brisbane (97.8 CPL), Adelaide (98.7 CPL) and Perth (90.8 CPL) all hit or breached the $1 a litre mark this week.
The NRMA expects prices in Melbourne (106.1 CPL) to fall to below $1 a litre in the coming days however Canberra (120.3 CPL), Darwin (123.5 CPL), Hobart (132.4 CPL) and much of regional Australia remain stubbornly high.
The cheapest price for regular unleaded in Sydney is 77.9 CPL and more than half (57%) of Sydney's petrol stations are selling petrol for less than $1 a litre. The top 24 per cent of service stations are selling fuel between 104.7 CPL and 157.9 CPL.
NRMA spokesperson Peter Khoury said the plummeting wholesale price meant Sydney's average price would fall below 90 cents per litre in the coming days to hit prices not seen since 2002.
"The people currently driving on our roads are healthcare workers and first responders, workers delivering essential services and families shopping for groceries – just the people who desperately need some relief at the bowser right now," Mr Khoury said.
"The NRMA has kept a watchful eye on prices since the Coronavirus shut our nation down and we are finally seeing prices fall – the average price in Sydney has fallen over 37 cents per litre in the last four weeks and they will continue to fall to below 90 cents per litre.
"Pleasingly we are seeing these falls across all the major brands and across the whole of the city. According to the my nrma app suburbs that are normally very expensive are now seeing prices fall in line with where they should be and those prices should continue to fall."
The average price of diesel in Sydney is currently 123.1 CPL and the cheapest is 101.5 CPL.