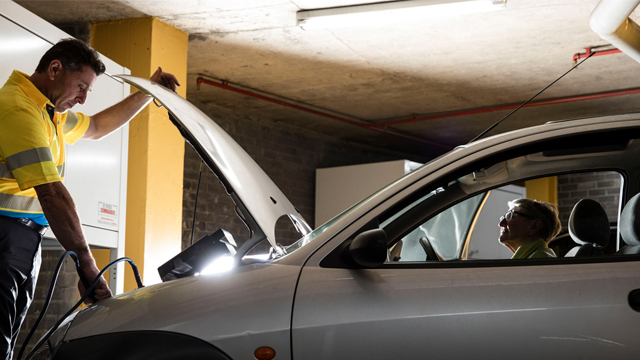 Free delivery and installation
Member offer
Free delivery for NRMA Members. That's a saving of $35* when you call us and quote your Membership number.
Forget about towing your car to an auto electrician and then waiting for a new starter motor or alternator. The NRMA offers a range of car electric services to deliver and install on the spot within Sydney.
We offer quality alternators and starter motors, all supported by a two-year or 40,000 km nationwide warranty for private use vehicles. Available 365 days a year.