Local's guide: Botany Bay
Botany Bay National Park contains more history and scenery per square metre than just about anywhere else in Australia.
Visitor Centre Museum

Bushwalks

Cook's Landing Place

Inscription Point
As Captain Cook Drive sweeps past a rubbish tip, skate park and oil refinery, it's hard to believe there's a national park somewhere nearby. But just before you reach the Sydney bayside town of Kurnell, there's the turn-off to Kamay Botany Bay National Park.
Botany Bay is, of course, the place where Captain James Cook's expedition landed on April 29, 1770, so Kamay Botany Bay National Park is arguably the birthplace of modern Australia and a bountiful source of its heritage.
Formerly known as just Botany Bay National Park, 'Kamay' was added in recent years to acknowledge the indigenous Dharawal people who inhabited the area prior to colonisation. Kamay means 'fresh water', a name that is doubly fitting, since Cook and his crew replenished their water supplies from a small stream there.
Where to eat
There are a number of picnic areas dotted around Kurnell Peninsula, and barbecues. Our pick is the 'Cricket Pitch' picnic area, which as the name suggests, has a rudimentary cricket oval. It's right next to Cook's Landing Place, the beach and, in case your thermos goes cold, the Endeavour Coffee & Ice Cream cafe. It's also the only picnic area that's easily accessible from the street, so if you don't want to stump up $8 for parking near the other sites, it's your best option.
If you're feeling like something healthier, give Nutrition Station a go. It's a short drive away from the park, or a great place to stop off along the route. Some of the healthiest food around, Nurtition Station offers a fantastic range on their menu including protein pancakes and healthier burgers to keep you fueled.
For a lunch served with a panoramic ocean view over Cronulla beach, Sealevel Restaurant + Bar is the place to go. Established 19 years ago, Sealevel has been serving high quality food and wine ever since and invites visitors to immerse themselves in the sights, sounds and flavours of the sea including popular Kilpatrick Sydney Rock Oysters.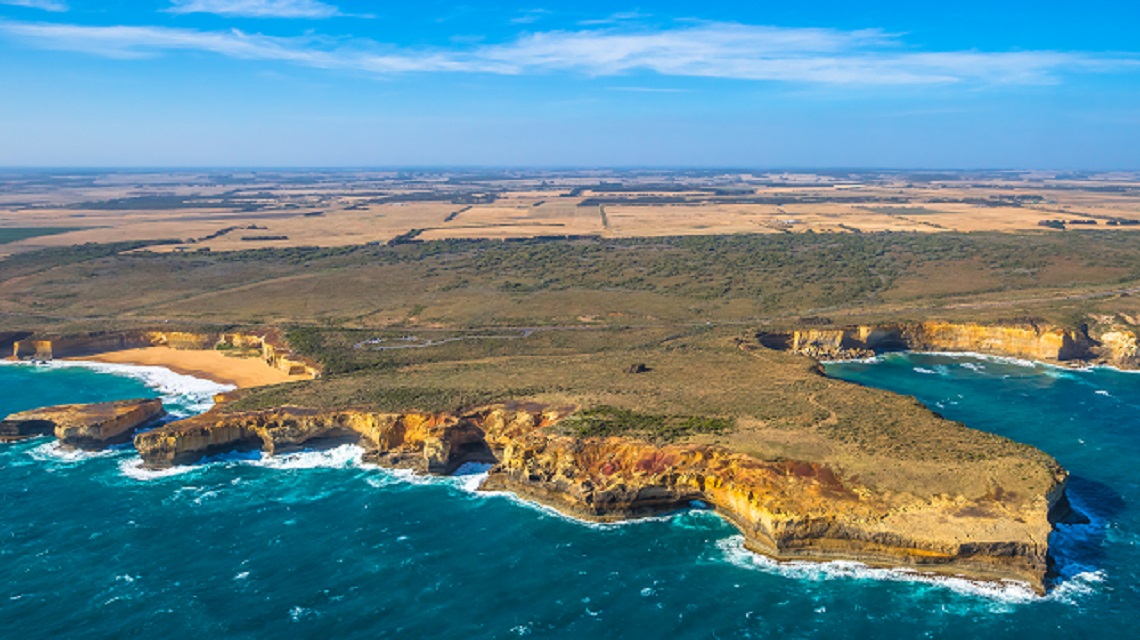 Bate Bay near Kurnell Peninsula (Photo credit: Benny Marty)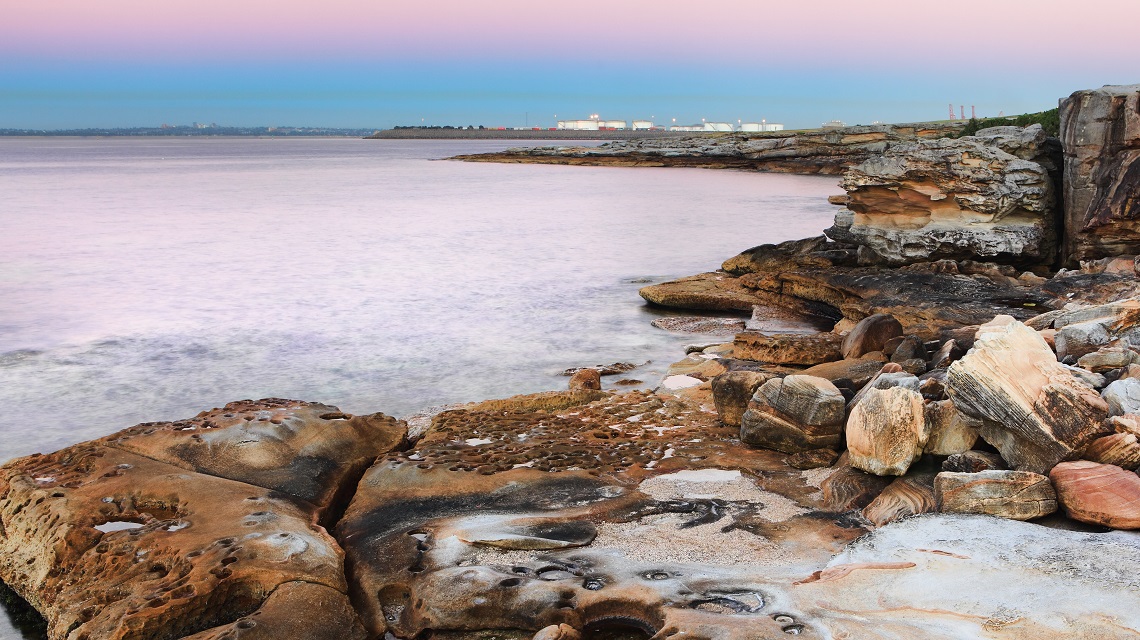 Botany Bay (Photo credit: Leah-Ann Thompson)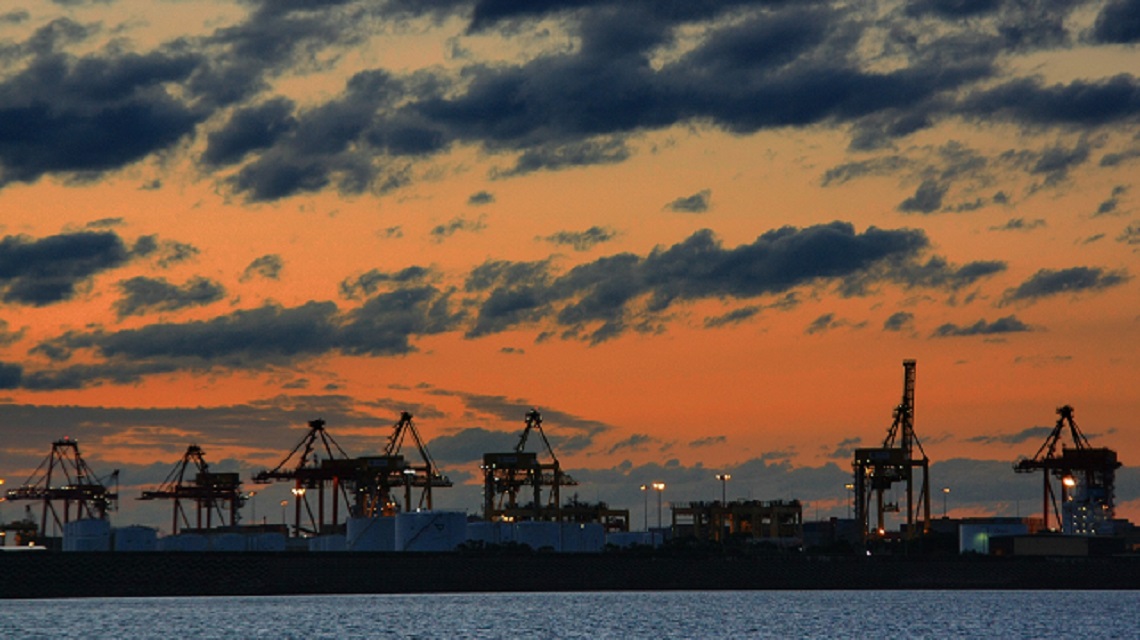 Botany Bay at sunset
What to do
There are plenty of bush walks throughout the park which vary in length and difficulty. If you only have the time and energy for one, choose the Burrawang Walk. It's an easy 1.1km and takes in bushland, 'soundscapes' (speaker installations featuring local Aboriginals talking and singing), the grave of the first Englishman to die on Australian soil (Forby Sutherland) and the stream where the Endeavour crew replenished its water supplies.
The exhibits at the Visitor Centre Museum tell you the story of European and Aboriginal history around Botany Bay through artefacts, text displays and audio-visual presentations. The museum has one of the world's richest collections of artefacts from Cook's ship, Endeavour, including a cannon and piece of timber from the hull. It's an easy way to learn (or refresh yourself on) the origin of names like Sutherland, Botany Bay and Cape Solander. The museum also has an example of an Aboriginal bark canoe, which was built for ceremonial use in 2014.
Where to explore
An obelisk erected in 1870 commemorates the exact spot where Cook's landing party came ashore. If you look out over the water, you will see a small plaque erected on the rocks where it's believed Cook and his crew first landed. For many years a skiff sat in the same spot flying the Union Jack, and it was later replaced with a buoy.
Located on the most easterly point of the Kurnell Peninsula, the Cape Solander lookout is of particular interest during the whale migration months, when humpbacks and other species can often be sighted. Information has been posted here about the particular whales you'll see and how to spot them, as well as the history of whaling and why beached whales were so valuable to the Indigenous inhabitants. The view is spectacular, with or without cetaceans.
At Inscription Point a set of steep stairs leads down to a small lookout above the passage into Botany Bay and, further below, there's a sheltered overhang. The cranes of Port Botany are clearly visible on the far side of the bay, offering a contrast between ancient and modern Australia. Inscription Point is also a favoured spot amongst rock fishermen.
Where to stay
You will find there are plenty of hotel options to choose from close-by to the national park and easily accessible from public transport. Whether it be a cosy, family-friendly hotel or a selection of bed and breakfasts along the coastline, there is something for everyone.
Get comfy at Travelodge Hotel Bankstown, just a short distance from the park and offering discounts off stays for NRMA Members.
If you're seeking something a little more luxurious why not try the Cronulla Beach House for a romantic seaside escape. Sydney's longest beach is on the doorstep of this bed and breakfast; a mere five minutes away, as well as local restaurants and coffee houses.
Members save 25 percent on stays at Travelodge Hotels 
Across Australia and New Zealand. Plus, sign up to TFE Hotels e-club and get an extra 10% off accommodation.