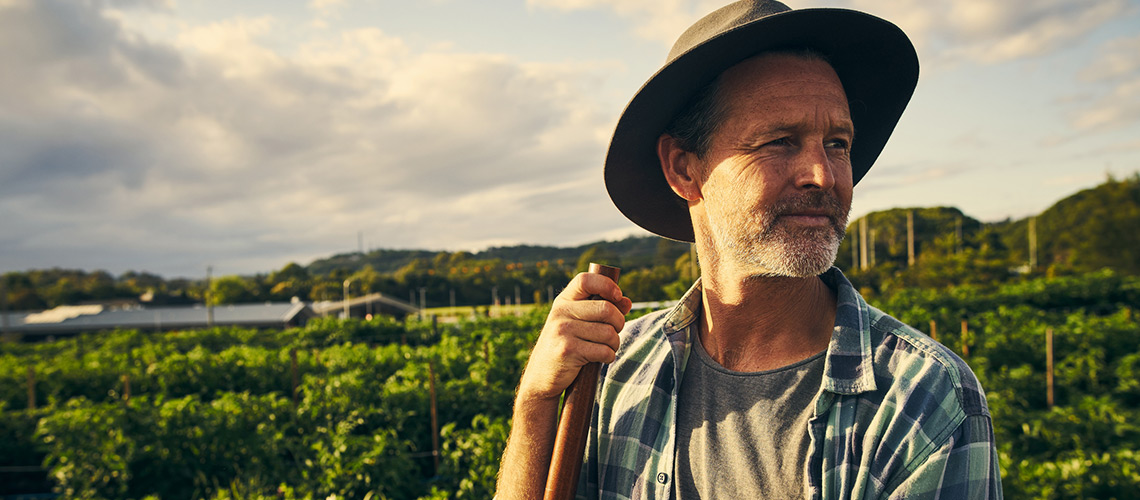 Menindee Road Ivanhoe Credit: Destination NSW
We've been championing better roads and better access to regional areas for 100 years, but the great Aussie road trip has seldom been more important than it is right now. With falling populations, drought, bushfires and the coronavirus pandemic, so many of our communities are doing it tough. But you can help.
By visiting, staying, eating, drinking and shopping locally, each one of us can give back to communities that have lost so much. So as travel restriction begin to ease, make your next holiday one that really makes a difference and and share your story using the #whyweroadtrip hashtag on social media or here on mynrma.
See who's open for business
This interactive map from our friends at Road Trips for Good shows which businesses have marked themselves as open for business.


Travel advice
Where can I holiday in Australia?
ACT: The ACT borders have never been closed. Canberra residents will be able to visit NSW for a holiday from 1 June 2020.
NSW: From 1 June, you can take a holiday anywhere in NSW for recreation and holiday purposes. There is no limit on the distance state residents may travel.
NT: Anyone arriving in the Northern Territory, including residents, will be required to quarantine for 14 days in accommodation provided by the government, accommodation expenses will be covered by you.
QLD: Queensland's borders are closed. Only residents and people who are exempt will be allowed to enter. From June 12 state residents can holiday up to 250km from home. Outback residents can travel anywhere in the outback for recreation.
SA: Anyone arriving in South Australia will be required to self-isolate for 14 days. This includes residents who have been interstate. State residents can holiday anywhere in the state.
TAS: Anyone arriving in Tasmania, including Tasmanian residents, will be required to quarantine for 14 days in accommodation provided by the government. From June 15, camping, overnight boating and shacks will be allowed for state resident groups of up to 20 people.
VIC: There are no restrictions on leaving or entering Victoria. From 1 June, overnight stays at tourist accommodation, caravan parks and camping grounds without communal facilities, will be permitted.
WA: Western Australia's borders are closed. No one can enter WA unless an exemption has been granted — including WA residents. From Friday 29 May, some regional travel restrictions have been removed for residents.
Be mindful state restrictions are continuously changing. For more information around travel restrictions in Australian states and territories, please visit:
Don't forget: Always practice physical distancing and good hygiene. Public health advice is still in place.
World Health Organisation | Australian Department of Health | NSW Government | Help stop the spread | Stay informed
Does your business need road trip visitors? 
Tell us why, where to go and what to do!
#WhyWeRoadTrip
Shared stories of rewarding experiences and revitalising journeys