Save up to 5c off per litre of fuel at Ampol*

Save up to 5c per litre
on fuel at Ampol*

Save up to 5c per litre
on fuel at Ampol*

Members enjoy exclusive fuel discounts at participating Ampol# and Caltex branded locations. No need to spend anything in store, simply save by being a NRMA Member.
Member offer
NRMA Members can save 5c per litre on Premium fuel and 3c per litre on regular fuel at participating Ampol# and Caltex branded service stations* every time you fill up – with bonus savings throughout the year.
How to redeem
Simply download the my nrma app and search for a red pin to visit a participating Caltex or Ampol# service station with your QR code in tow to redeem. Be sure to have your code ready at the counter for a swift transaction.
Caltex branded sites are changing to Ampol#. Please be assured as an NRMA Member you can access your fuel discount at both participating Caltex and Ampol locations during this transition.
As Ampol continue to roll out revitalised stores across Australia, your local store may be branded Caltex or Ampol#, in either case, your discount will be applied at either branded service stations.
COVID-19 Check in
It is mandatory in NSW and ACT to check in to Service Stations.
It is also mandatory in NSW to wear mask in service stations, unless you have a medical exemption.
Why fill up at Ampol?
We're near you
Find an Ampol fuel station as a red pin in the my nrma app.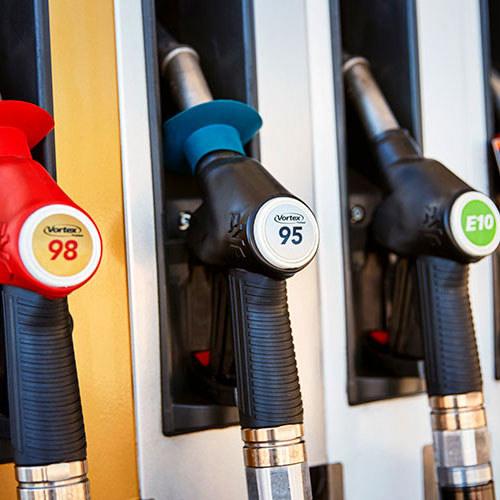 Fuel savings
Discounts across unleaded & diesel fuels.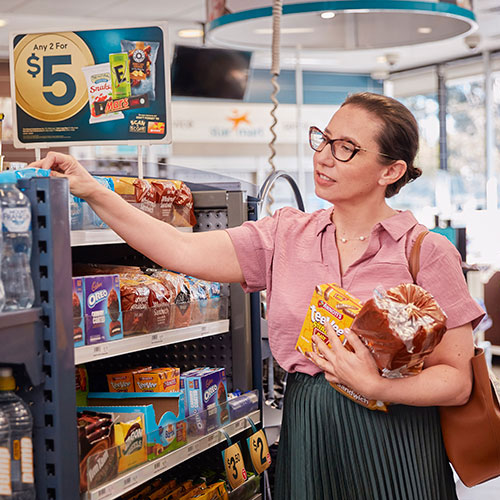 Convenience
Pick up groceries, snacks and more.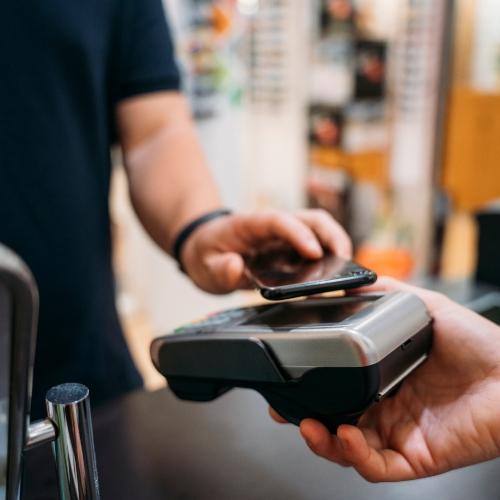 Easy payment
Discount applied in the my nrma app.
Read what our Members saved
Frequently Asked Questions
Participating locations
Map correct as of 5 January 2022.
#Ampol Limited, through a subsidiary, is a licensee in Australia of the Caltex trademark, but is in the process of transitioning its network of over 1,900 sites to instead trade under its own Ampol trademark.
The 5 cents per litre discount applies to Premium fuels and includes Vortex Premium 98, Vortex Premium 95, Vortex Premium Diesel, Amplify Premium Unleaded, Amplify Premium Diesel; and 3 cents per litre discount is for Regular fuels and includes Unleaded, E10 and Diesel.
The Offer:
a. is only available at participating Caltex and Ampol locations. For participating locations, visit Caltex.
b. is not available at Caltex Woolworths service stations.
c. cannot be used in conjunction with any other fuel discount or loyalty offer.
d. for commercial purposes or by NRMA business Members.
The Offer can only be used for one transaction every 24 hours, to fill a maximum of 120 litres.
The Offer can only be activated by Members who have:
a. downloaded or updated the my nrma app (on a compatible smartphone)
b. logged into the app using their mobile or Membership number
c. opened the Membership card section in the app and show their discount QR code at participating locations.
Have a Blue savings story to share?
Share how you have saved for your chance to win a Caltex/Ampol fuel voucher.