Save up to 5c off per litre of fuel at Caltex and Ampol*

Save up to 5c per litre
on fuel at Ampol*

Save up to 5c per litre
on fuel at Ampol*

Members enjoy exclusive fuel discounts at participating Ampol# and Caltex branded locations. No need to spend anything in store, simply save by being a NRMA Member.
Member offer
NRMA Members can save 5c per litre on Premium fuels and 3c per litre on regular fuels at participating Ampol# and Caltex branded service stations*.
How to redeem
Simply download the my nrma app and search for a red pin to visit a participating Caltex or Ampol# service station with your QR code in tow to redeem. Be sure to have your code ready at the counter for a swift transaction.
Caltex branded sites are changing to Ampol#. Please be assured as an NRMA Member you can access your fuel discount at both participating Caltex and Ampol locations during this transition.
As Ampol continue to roll out revitalised stores across Australia, your local store may be branded Caltex or Ampol#, in either case, your discount will be applied at either branded service stations.
COVID-19 Check in
It is mandatory in NSW and ACT to check in to Service Stations.
It is also mandatory in NSW to wear mask in service stations, unless you have a medical exemption.
Why fill up at Ampol?
We're near you
Find an Ampol fuel station as a red pin in the my nrma app.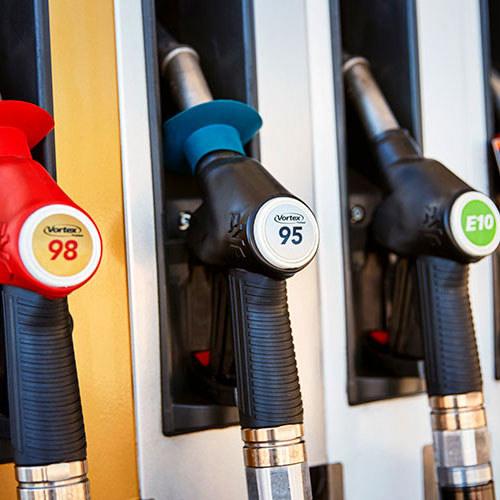 Fuel savings
Discounts across unleaded & diesel fuels.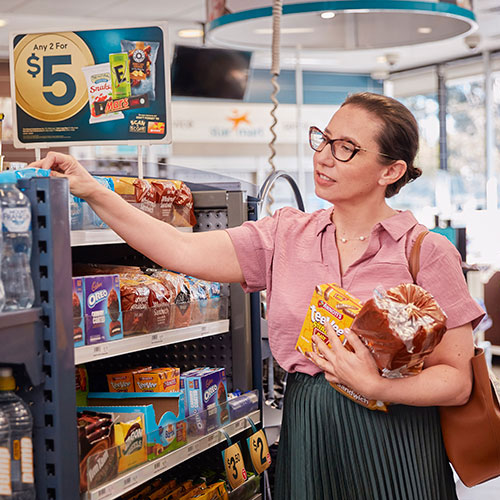 Convenience
Pick up groceries, snacks and more.
Easy payment
Discount applied in the my nrma app.
Frequently Asked Questions
Have a Blue savings story to share?
Share how you have saved for your chance to win a Caltex/Ampol fuel voucher.