What do I get with roadside assistance?
Access to NRMA Blue benefits and unlimited callouts for:
Flat batteries
Empty fuel tanks
Key lock-outs
Towing
Flat tyres
Breakdowns
Here to help you
How we've kept you moving in the past year
94%
Vehicles fixed roadside
2,054
Kids saved from locked cars
1,535
Pets saved from locked cars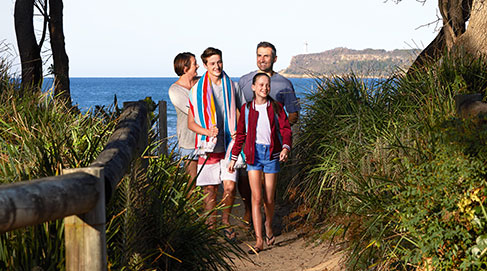 NRMA Blue savings include
Why 2.4 million Australians trust us
Over 1,000 specialist vehicles
Quick response
9/10 problems fixed roadside
24/7 battery help
Unlimited call outs
Emergency help
Download the my nrma app today
Save on Caltex fuels, view the latest benefits, and plan your next adventure
We were born to keep people moving. We're able to do this by helping with everything from great roadside assistance to car servicing and driver training.
But that's just the beginning.
We'll be there to take care of your pink slip, battery replacements, windscreen repairs and much more. Plus, you can come and see us at one of our 22 car servicing locations with mechanics in Sydney, Canberra and Regional NSW, and our mobile mechanics can even come to you.
With NRMA Blue, our Members also enjoy exclusive savings on driving lessons, holiday deals, car finance and travel insurance. With 2.4 million others beside you, you can get more, do more and drive for a better tomorrow as a Member of the NRMA.
Free to download, the my nrma smartphone app provides the latest member benefits, best parking and petrol deals in real time, wherever you are.
We look forward to keeping you moving.
*Based on operations statistics of activation time to arrival from July 2014 to March 2015.