Dangers of driving after a big night out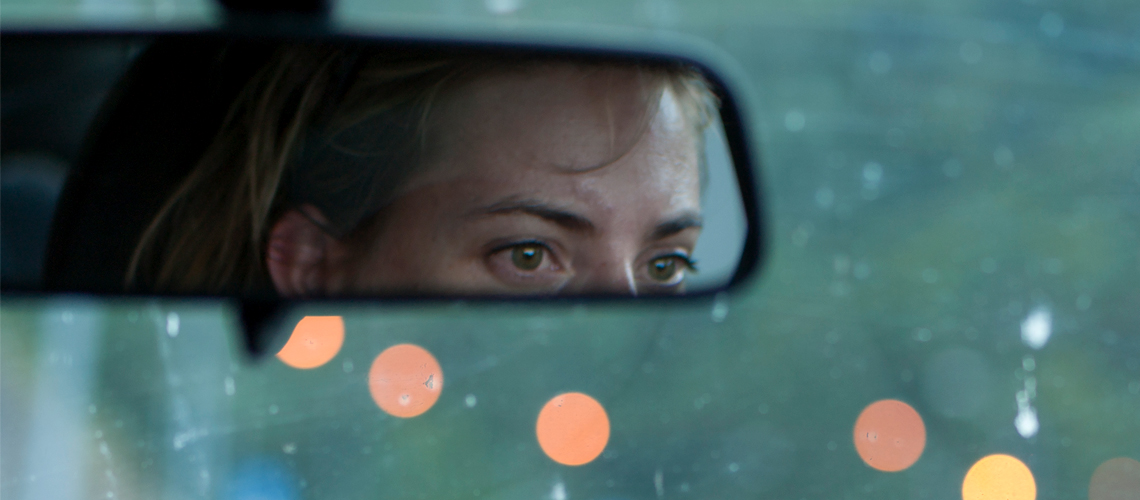 A sobering truth
This time of year is full of excitement. There are Christmas parties to attend, holiday activities to plan and quality family time to be had. With all the Christmas cheer and parties happening, it's easy to forget that drink driving doesn't only occur right after you leave the festivities.
Driving home after a night of drinking is dangerous and illegal, but one thing that's often overlooked is whether or not you can drive the next day. Even though you might not feel intoxicated, it's possible your blood alcohol concentration could be over the legal limit from drinking the night before.
There are no quick fixes to get rid of alcohol in your body. We've heard all the myths: black coffee, showers, mouthwash and greasy food. The truth is, the only way for your body to rid itself of alcohol is time, the length of which varies depending on your physicality and alcohol consumption. A healthy liver breaks down less than one standard drink an hour, and if your liver is damaged it'll take even longer.
After a heavy night of drinking, it can take more than 18 hours for your blood alcohol concentration to get back to zero. So over this holiday season, people may be booked for drink driving the day after they consumed any alcohol.
Download: NRMA safety report finds 1-in-4 driving 'still smashed'
How do I keep my employees safe?
Alcohol interlocks are a form of technology that are highly effective, and currently used to prevent drink driving offenders from reoffending. The electronic breath testing device is installed and linked to the ignition system of a car, motorcycle or heavy vehicle. The vehicle will only start once the driver passes a breath test.
We've successfully advocated for the use of alcohol interlocks in vehicles of repeat drink driving offenders. So fleet owners could consider installing the devices in their business vehicles as a workplace health and safety requirement. Then employees wouldn't be in fear of driving over the limit after a big night because the device would notify them.
Here are a few European countries that have already implemented alcohol interlocks:
Britain: National Express fitted the devices in their coaches operating in Britain following a two year trial. The trial was implemented when one of their drivers was jailed in 2008 after his coach crashed and he was found to be over the limit.
France: Since 2010, alcohol interlocks were mandated for commercial vehicles used for school transport.
Finland: Alcohol interlocks are required in commercial vehicles used to transport children, the elderly and disabled people.
Work Health and Safety responsibilities
Employers have a legal obligation to respond to alcohol use and related harm in the workplace through 'duty of care' provisions under the WHS ACT 2011.
Businesses can incorporate a number of strategies targeted at both the employer and employees, that are tailored to the unique needs of your workplace. These include:
Fitness for Work Alcohol Policy
Workplace health promotion
Education and training programs
Access to support, treatment and counselling services
Workplace alcohol testing.
Make sure it stays merry
The sobering truth is that drink driving is still a major cause of crashes on our roads. So, whilst it is the season to be jolly, it's also good idea to remind your staff (and yourself) about staying safe and sober behind the wheel.
Keep your staff safe on the road
We specialise in driver training for businesses