The work environment with the biggest risks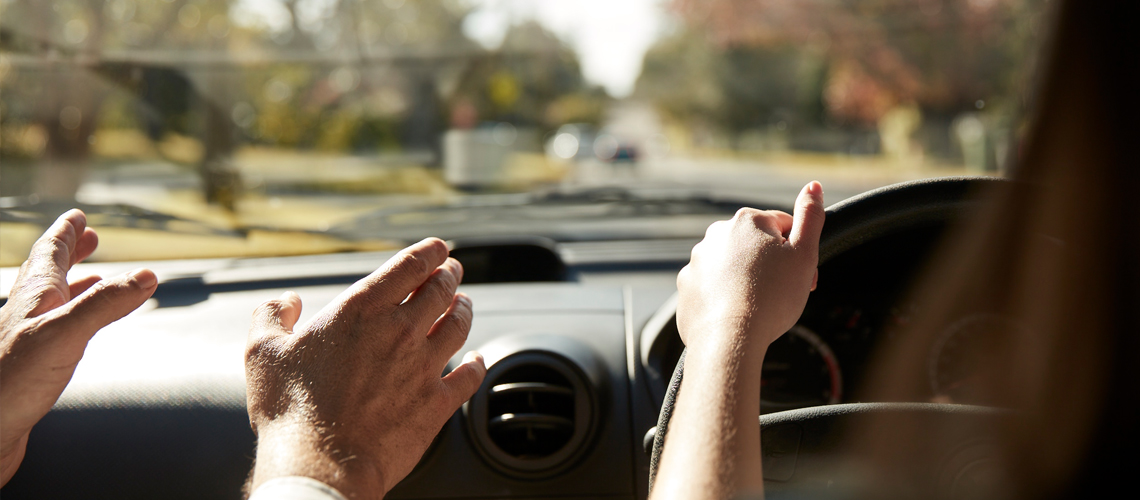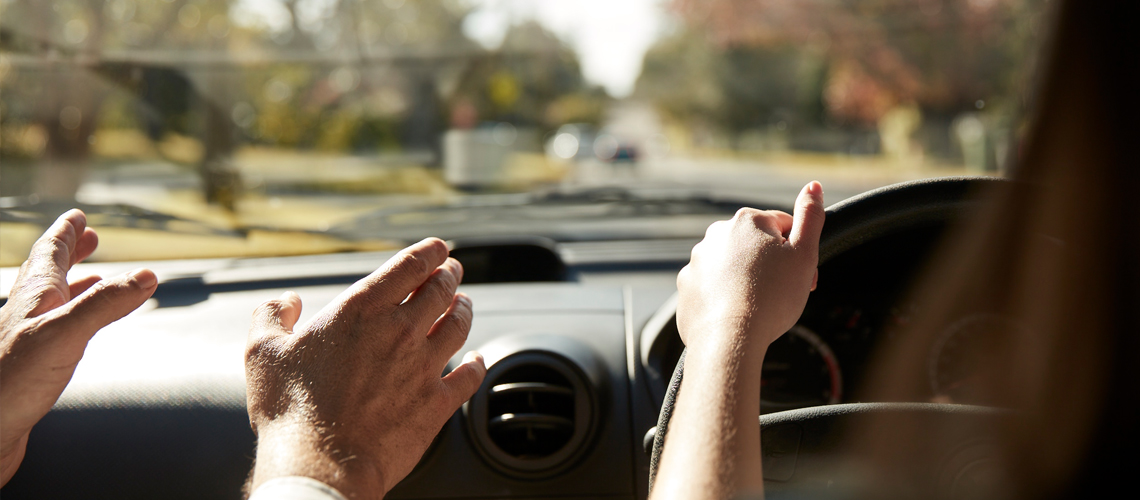 Businesses with staff on the road face a unique set of challenges. With two out of five workplace fatalities involving a work vehicle, it's essential your drivers are provided the safest environment and adequate training to go about their workday. For any other type of machinery an employee is required to operate they would be expected to undergo some training – so why do we question training when it comes to driving?
Understanding your WHS obligations can help keep you and your staff safe. Here are some tips on improving your WHS policy, what it needs, and why.
Under Section 19 of the WHS ACT 2011 in Australia, an employer has a duty or responsibility to provide and maintain a safe and healthy working environment for its employees, and a vehicle is considered part of the workplace. The specific requirements of road safety laws also have to be met, including vehicle roadworthiness, driver licensing and road rules.
Your company can support a culture of safety and WHS compliance by:
Purchasing and maintaining a safe and roadworthy fleet.
Empowering drivers to speak up about safety issues they experience by developing an open safety culture ensuring workers feedback is used to improve the workplace.
Ensuring sufficient break times are adhered to and realistic delivery times are provided.
Ensuring employees and contractors have the relevant and correct drivers licence for the vehicle they are operating.
Scheduling rosters and journey planning to account for speed limits and managing fatigue.
Providing appropriate information and training on work related driving safety.
Monitoring and supervision of the work related driving safety program.
While employers have a significant duty of care, so do employees. Though the duty is narrower, the ACT requires employees to take reasonable care not to put themselves or others at risk by their actions or omissions. Under Section 28 of the ACT, employees also have a duty to cooperate with the measures that an employer has developed to eliminate or reduce risks.
Here's a helpful checklist when completing or updating your WHS policy:
Ensure compliance with all legislation relating to road traffic safety.
Assess road traffic risks your employees face on a day to day basis and ensure you have a strategy in place to manage them.
Apply a hierarchy of control to eliminate road traffic hazards and reduce risk where possible.
Reduce road traffic risk so far as reasonably practicable.
Collect data and use it to improve practices.
Manage driver performance with regular check ins with your staff to talk about driver behavior and their experiences out on the road, and provide any retraining if required.
Review all road traffic incidents to identify opportunities for improvement.
Ensure that vehicles provide the best possible safety protection.
Train and educate your employees on safe driving practices by investing in professional driver training.
Ensure your WHS policy is regularly reviewed and updated to address the latest legislation.
Leadership around safety within your organisation is critical. Employees need to know their safety is a concern for the business and all measures are taken to establish an effective safety management system. If you don't have the leadership to rollout and support your WHS policy then you'll struggle to make it effective. It's also essential to ensure your WHS policy is clear and well communicated as this will help improve staff engagement in the safety culture of your organisation.
One way to mitigate risks to your business is by including driver training and education in your WHS policy. Even though vehicle safety and roads have improved over the years, have drivers improved? With large vehicle fleets and an accompanying workforce of drivers and contractors, the time and expense of training your people can seem enormous. Our corporate driver trainers can shoulder much of that responsibility for you by completing a needs assessment and tailoring training to your needs, scheduling training around your rosters, travelling to you, and offering a mix of in class theory and on road practical.
Save on driver training
Business Members get 20% off corporate driver training