Another one million cars have been added to the recall list by the ACCC for future airbag replacement, including the Mercedes-Benz C Class, Ford Mondeo and Toyota Yaris.

Check your vehicle
The 1.1 million drivers affected by this second stage of the recall will be contacted by mail, email, phone or text message however drivers need to make sure their vehicle manufacturer or dealer has their contact information. Drivers who have difficulties or delays are urged to contact the ACCC.
According to the ACCC 1.9 million vehicles have had their airbags replaced, leaving 900,000 yet to be completed.
In February the Australian Government called for a compulsory recall on all defective Takata airbags along with immediate action required for Takata's alpha airbags. The NRMA is urging vehicle owners to check to see if their vehicle is affected by the compulsory recall and ensure the safety of their vehicle.
The confirmed list of cars with defective airbags includes vehicles made by BMW, Honda, Chrysler, Lexus, Jeep, Subaru, Mazda, Mitsubishi, Nissan, Ford, GM Holden, Toyota, Ferrari, GMC, Mercedes Benz, Tesla, Jaguar, Land Rover, Volkswagen, Audi, Hino Trucks and Skoda.
Check if your vehicle has an alpha airbag
Vehicles that contain alpha airbags have the highest risk of rupture. Drivers with a vehicle containing an alpha airbag should urgently contact the vehicle manufacturer to have the airbag replaced immediately. All vehicles with alpha airbags are currently categorised as under 'active recall'.
Check if your vehicle is under active recall
An active recall means that you should have your airbag replaced now, and that you should contact the manufacturer as soon as possible in order to arrange an appointment for replacement.

If you have your vehicle's registration plate number, you can check to find out if your vehicle is affected at: IsMyAirbagSafe.com.au or by texting 'Takata' to 0487 AIRBAG (247224).
Note your VIN number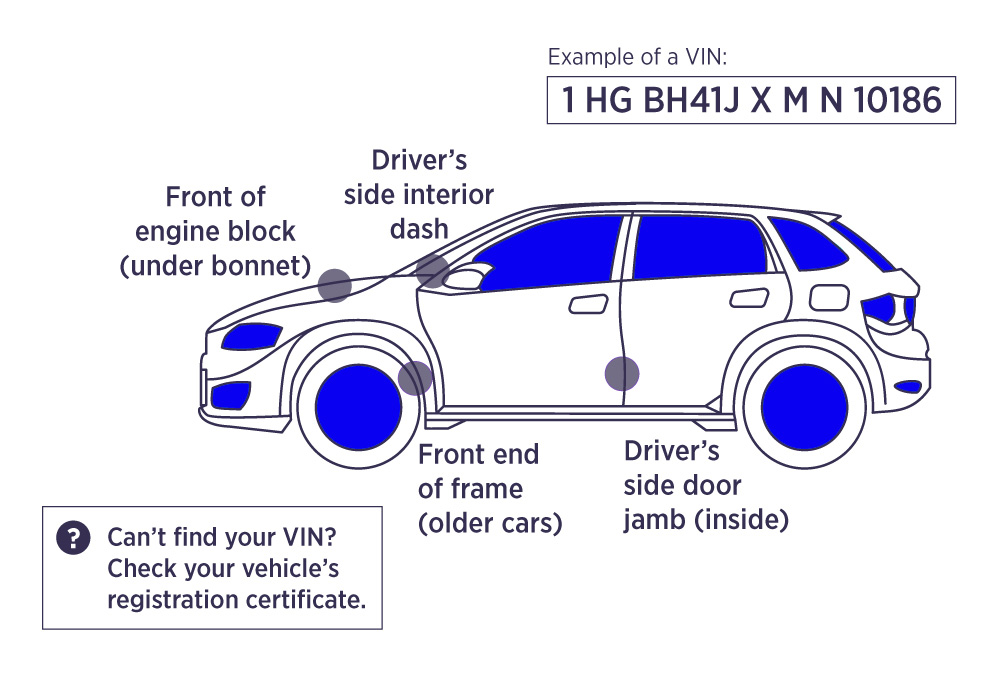 You will need to know your vehicle identification number (VIN), which is a unique 17 character serial number that can be found on your vehicle or in documentation such as registration documentation. You can also find your VIN on the vehicle registration certificate issued by the vehicle registration body in your state or territory.
Don't wait for a recall letter from your manufacturer. It is important that all vehicle owners are proactive in ensuring their vehicle is safe by contacting the manufacturer to book in a time to have the airbag replaced.