As a Member of the NRMA, whether you've purchased roadside assistance or bought NRMA Blue on its own, you now have access to discounts on everything from fuel, car maintenance and transport, to entertainment, experiences, accommodation and more.
All these benefits are at your fingertips on the Member exclusive my nrma app, where you can also find cheap fuel and parking near you. So, if you're not already a Member, join the millions of Australians that are better off every single day and make the move to NRMA Blue.
Start saving with NRMA Blue for $5 a month
Join the millions of Australians who are better off every day
Partnering for great experiences and benefits

Members can save hundreds of dollars
Make the most of your Membership just like these three Members
Access all the NRMA Blue benefits in the my nrma app
Access all your benefits, discounts and savings from our partners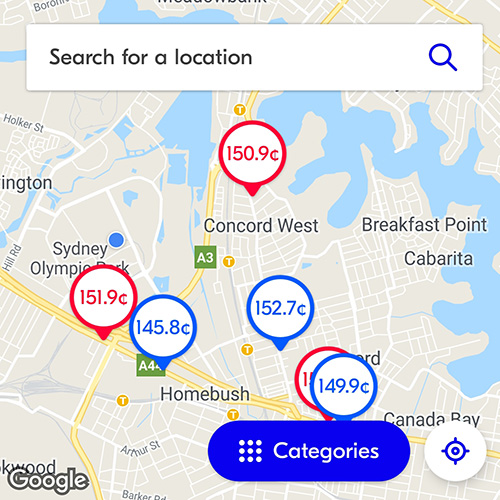 Find cheapest fuel and parking, locate attractions and accommodation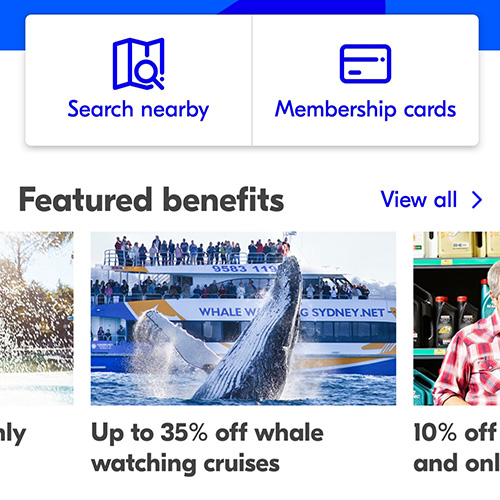 Unlock and browse exclusive deals and flash sales for Members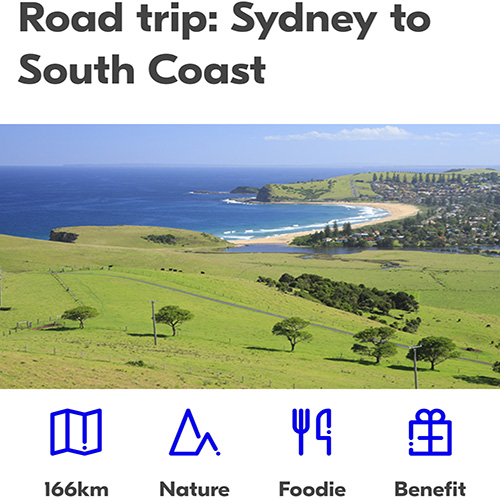 Plan your next holiday with road trips, guides and itineraries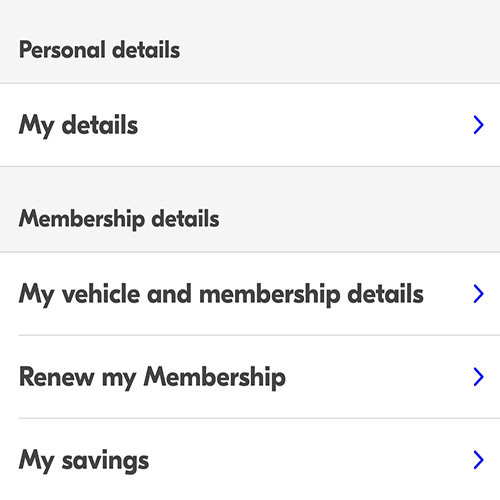 Update and check your details and monitor all your savings
Request and track roadside assistance or order a battery installation
Need roadside cover?
NRMA Blue is included in all roadside packages
Start saving with NRMA Blue for $5 a month
Access more exclusive discounts and offers right away