Ten-minute 'grace' period on timed parking - saving your business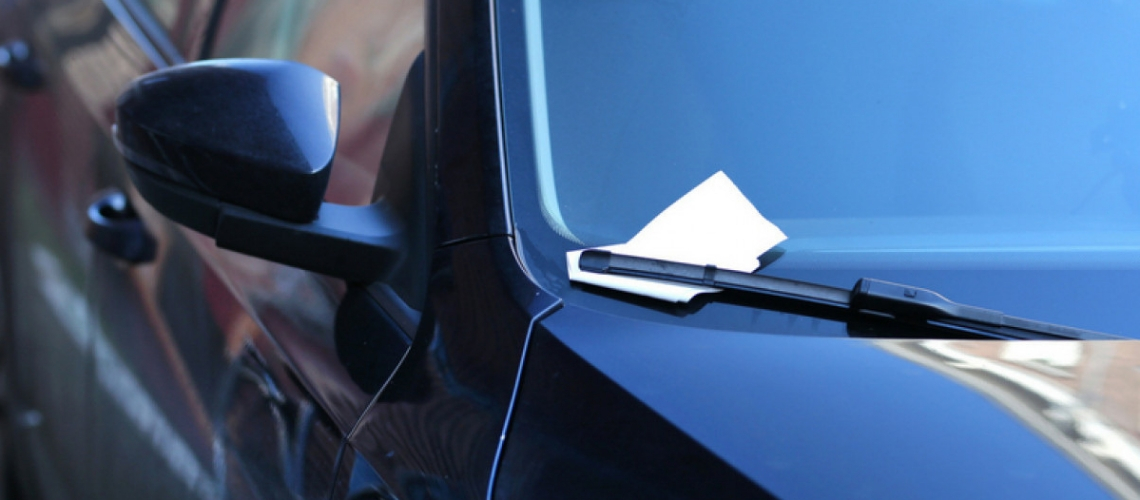 It's a tale as old as time
You're one or two minutes late getting back to your car, you've spotted a parking ranger in the distance and there's definitely a fine under your windscreen wipers. If this scenario sounds familiar, or you're a business owner whose employees tend to accrue more parking tickets than they care to admit, we have some good news for you.
The NSW Government has introduced a 10-minute grace period for at least one hour of paid ticketed parking. This means if you're running late and arrive back at your vehicle a few minutes after the ticket expiry time, you won't receive a fine. Its part of a new reform package the government has implemented to make parking fines fairer and less harsh on motorists.
With the City of Sydney Council accruing $35 million in the 2017/2018 financial year from parking fines alone - it's estimated that up to 82,000 motorists a year could benefit from the change, avoiding a costly $112 fine for overstaying their time in most situations.
"This is a common sense approach to parking penalties that doesn't impact road safety. People shouldn't have their day ruined or their weekly budget compromised for a slight delay in returning to their car when they've shown intent to do the right thing", said Treasurer Dominic Perrottet.
It's important to note that the grace period will only apply to drivers who have paid for a physical ticket or coupon with at least one hour of parking. It doesn't apply to private car parks or metres that don't issue tickets. It also doesn't apply to parking fines in bus lanes, clearways, transit lanes, mail zones and special event parking.
For more details about the grace period and other parking reforms, please see: nsw.gov.au/nswfinesreview
Keep your employees safe
Business Members receive 20% off driver training*
*This offer is available to NRMA business Members only. New customers only. Valid for initial workshop and driver training. Minimum of 6 people must be booked for the workshop and driver training. Maximum of 20 people for workshop. Not valid for existing offers or discounts. Offer may differ on driver training taken outside of NSW and ACT