Driving change in the lives of young people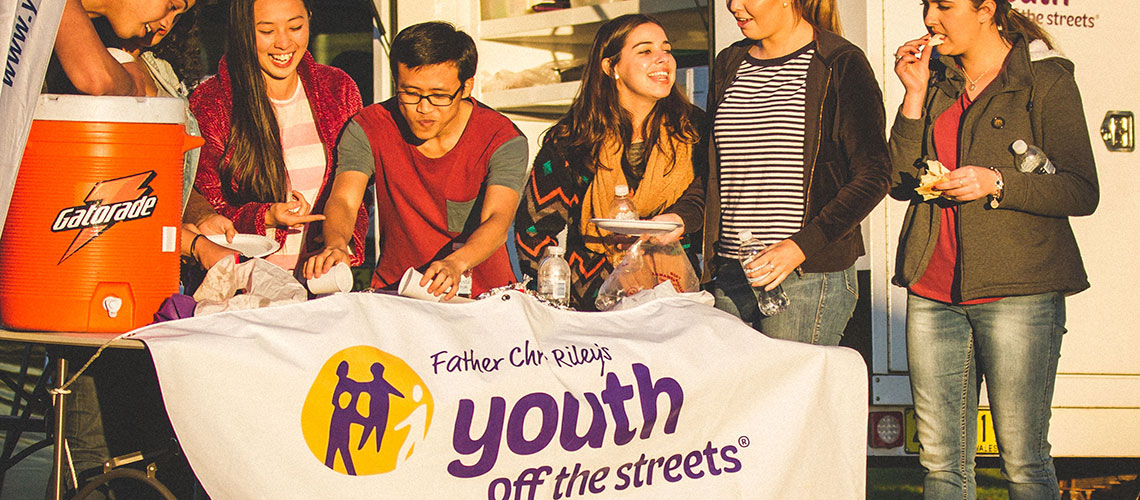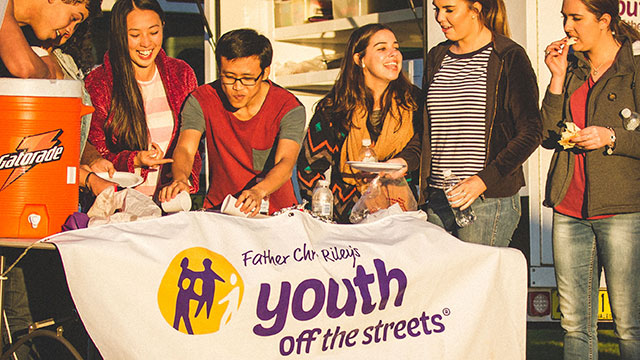 Driving change in the lives of young people
Youth Off The Streets is a leading Australian youth services organisation. Since being founded by Father Chris Riley in 1991 with a single food van on the streets of Sydney, the organisation has grown to provide a range of programs spanning homeless services, education and individual, family and community support.
Lex Nadine Lutherborrow, CEO of Youth Off The Streets, says that transport is vital for the young people who access Youth Off The Streets' services.
"Each year at Youth Off The Streets, we help over 4,000 young people in metropolitan and regional areas across three states. Part of what we do is ensure that young people can access the services they need through the vital transport support we provide.
"The NRMA has been an integral part of supporting our organisation for the last 28 years by maintaining our fleet and keeping us on the road. Our fleet is essential to how we drive change in the lives of young people, enabling us to continue being responsive and flexible in delivering our support services and programs.
"It's reassuring to know that we're with a reliable and trusted provider committed to ensuring we're always where we need to be."
Youth Off the Streets is just one of our many business Members who rely on their vehicles to transport not only stock, but to make a real difference in their communities. And with our proud history of helping Australians, we're the perfect match to keep them moving. To keep your business moving 24/7 across Australia, get in touch for a chat about becoming a Member.