Driving change in the lives of young people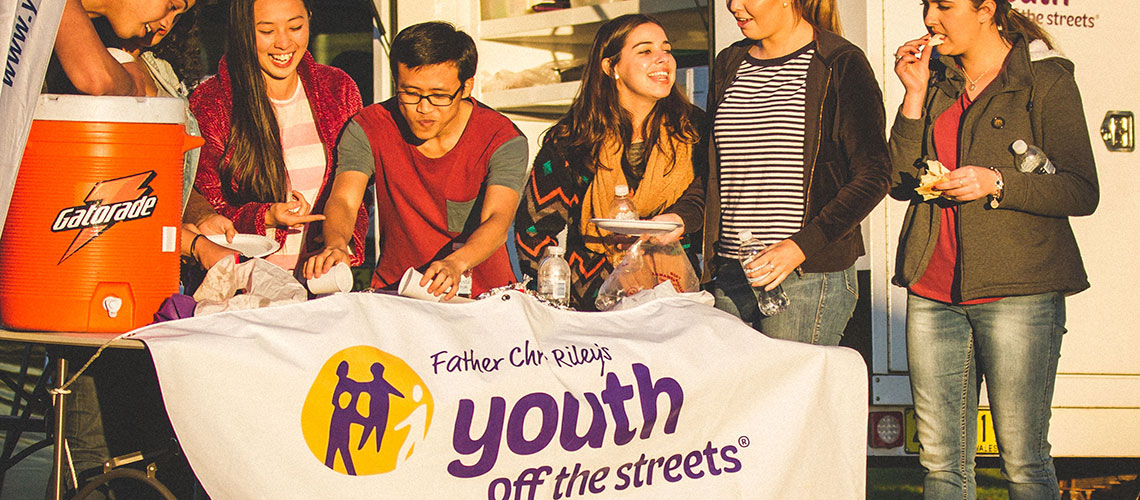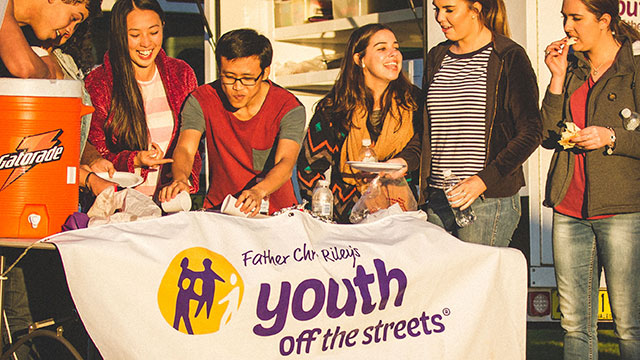 Youth Off The Streets was founded in 1991 by Father Chris Riley. The organisation started with a food van on the streets of Sydney and now offers young people over 35 services across three states. It is their goal that young people leave their care drug free, with a high school education, living skills and a full-time or part time job in hand.
The vast geographical distance covered by Youth Off The Streets requires a large fleet of cars that ensure young people receive the help they need. Lex Nadine Lutherborrow, Deputy CEO at Youth Off The Streets, says that transport is vital for the young people that access Youth Off The Streets' services.
"Each year at Youth Off The Streets, we help over 5000 young people by providing a range of services, such as Education, Outreach and Homelessness Services. We work across three states and have services located in regional areas. Part of what we do is making sure that young people can access the services they need through the vital transport support we provide.
"The NRMA has been an integral part of supporting our organisation for the last 27 years by maintaining our fleet and ensuring we get back on the road. Our fleet is a major part of how we drive change in the lives of young people; ensuring they get access to the programs and services we offer. It's comforting to know that we're with a reliable and trusted provider that is committed to ensuring we're always where we need to be."