Shaping our future together
Help us lobby the
government by
rating your road

Help us lobby the
government by
rating your road

The NRMA has always had a focus on road safety, and we have historically played a key role in lobbying government for improvements to NSW and ACT roads.
Today, this focus continues with research and campaigning on safety and infrastructure challenges, traffic congestion, public transport, tourism, alternative fuel sources, and the use of blue highways.
As New South Wales prepares to go to the polls, we'll ensure policies that matter to our Members and the community feature prominently in the public debate.
Our focus areas for the NSW election
Regions
The NRMA wants regional communities to flourish through connectivity, safer roads and tourism opportunities.
Mobility
We need to provide alternatives that encourage people to leave their cars at home and travel by bus, rail, ferry or bike.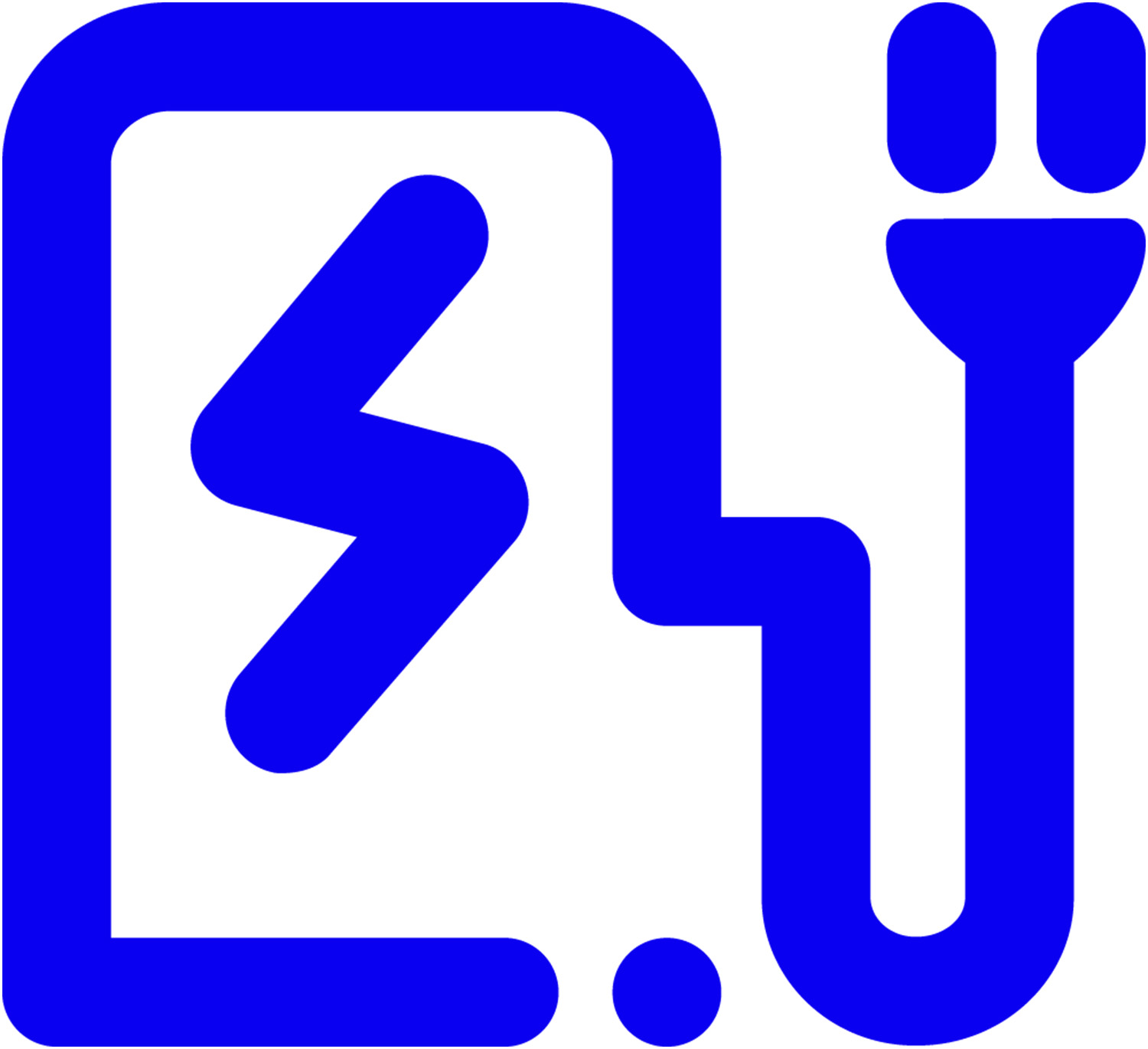 Future
With technology the main catalyst, the world of mobility is being reimagined and we need to meet community needs.
Rate your road
In the lead-up to the 2011 NSW election, the NRMA launched its Seeing Red on Roads campaign, which saw over 12,000 Members have their say on what roads were in most need of being fixed.
Many of the major traffic and road problems identified by this campaign have since been upgraded or are in the process of being addressed. These include the Pacific Highway, NorthConnex, WestConnex, sections of the Princes Highway and the North-West Rail.
This initiative is back, and we're inviting Members to rate roads based on their condition, level of safety and congestion. We'll use the responses to again lobby the government for positive action in eliminating major transport pain points on NSW and ACT roads.
Let's shape a better future, together
Tell us which roads across NSW and ACT need the most improvement
Survey is conducted on NRMA's behalf by Maverick Marketing and Communication.
Authorised by Sam Giddings, 9A York Street Sydney NSW 2000.