Acknowledgement of Country
In the spirit of reconciliation, the NRMA acknowledges the Traditional Custodians of country throughout Australia and their connections to land, sea and community. We pay our respect to Elders past, present and emerging.

Australia is home to some of the most stunning and captivating terrains in the world, with each unique site possessing its own rich history, spirituality and sacred place in the hearts of our nation's Indigenous peoples. To truly experience Australia, it must be seen through their eyes.
Read on to discover our Indigenous tourism suggestions for those seeking a deeper connection with this land.
Welcome to Country
Indigenous cultural immersions
We have partnered with Welcome to Country; Australia's leading non-profit Indigenous tourism company. We are passionate about supporting Indigenous communities and promoting the cultural experiences available.
Meet the Locals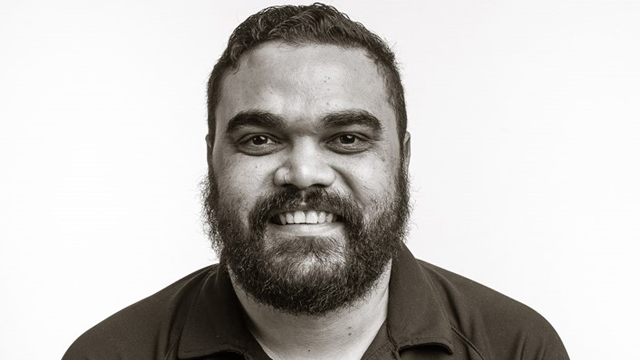 Tribal Warrior, Sydney
In this NAIDOC-themed Meet the Locals, we sit down with Darren Hammond from Redfern-based community organisation Tribal Warrior.
Members share their Indigenous travel story
Indigenous Learner Driver Program
See how the NRMA is helping Indigenous motorists to keep moving safely.