Best known for its sprawling Western Plains Zoo, the inland city of Dubbo is a perfect family holiday destination replete with a fascinating history, natural attractions as well as good food. Whether you're embarking on the Great Australian journey, planning a weekend break, or a spur of the moment getaway, escape to the Dubbo Region and make memories to last a lifetime.
Fuel up with great coffee and fresh fare at Press

Catch a cult classic film at the Western Plains Cultural Centre

Do an early morning safari tour at Taronga Western Plains Zoo

Float down the Macquarie River on a kayak

Do a sunset ride along the Tracker Riley Cycleway
Set on the banks of the meandering Macquarie River, Dubbo is a vibrant regional centre with a relaxed country atmosphere. It's a good five and a half hours' drive west of Sydney (approx 400km), but the picturesque passage across the Great Dividing Range and the fertile plains of the Central West means it's a trip worth doing over a number of days.
While many visitors are drawn to Dubbo by the expansive Taronga Western Plains Zoo, don't be fooled into thinking this is a one trick town. Scratch the surface and you'll find fabulous cafes, fascinating art and history as well as plenty of places for the kids to burn off their energy.
Where to eat
There was a time when Dubbo was somewhat bereft of good places to eat. Not anymore. Just off the main strip, locals pack into Press, a reworked federation home with a peaceful alfresco section out the back (including a spot for the kids) where they serve impressive coffee and filling sandwiches and burgers. The bucolic charm of Short Street Store is set a few blocks off the main road into town but it's perfectly peaceful and a great spot for a salad or pasta.
As the cool of the evening descends, settle in for a craft beer, cider or wine at the Old Bank Restaurant and Bar on the main strip, Macquarie Street. Set, unsurprisingly enough, in the Edwardian former Bank of New South Wales building, you might be lucky enough to catch local musicians in action. For something a little more upmarket, head to CSC Restaurant and Bar, grab an outdoor table under the street trees and tuck into the modern seasonal menu. For some finding dining and award-winning fare, One 7 Eight in Dubbo RSL is where you can sample the local produce while also having a cocktail or two.
Read More:
Sydney to Dubbo road trip
Two Doors Wine and Tapas Lounge (Photo credit: Destination NSW)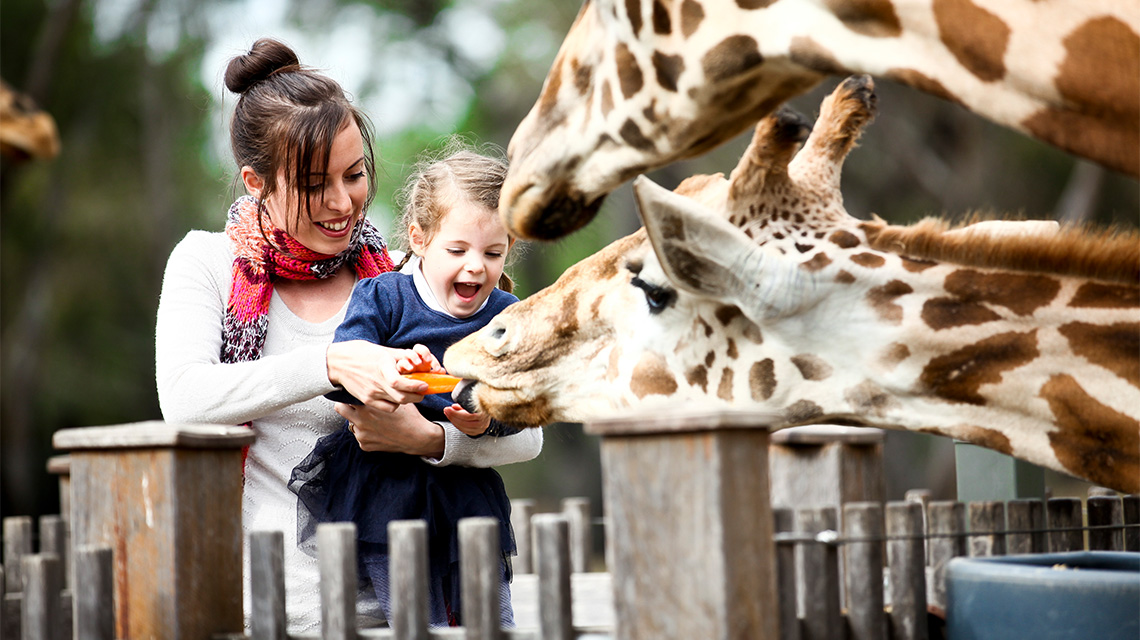 Taronga Western Plains Zoo (Photo credit: Destination NSW)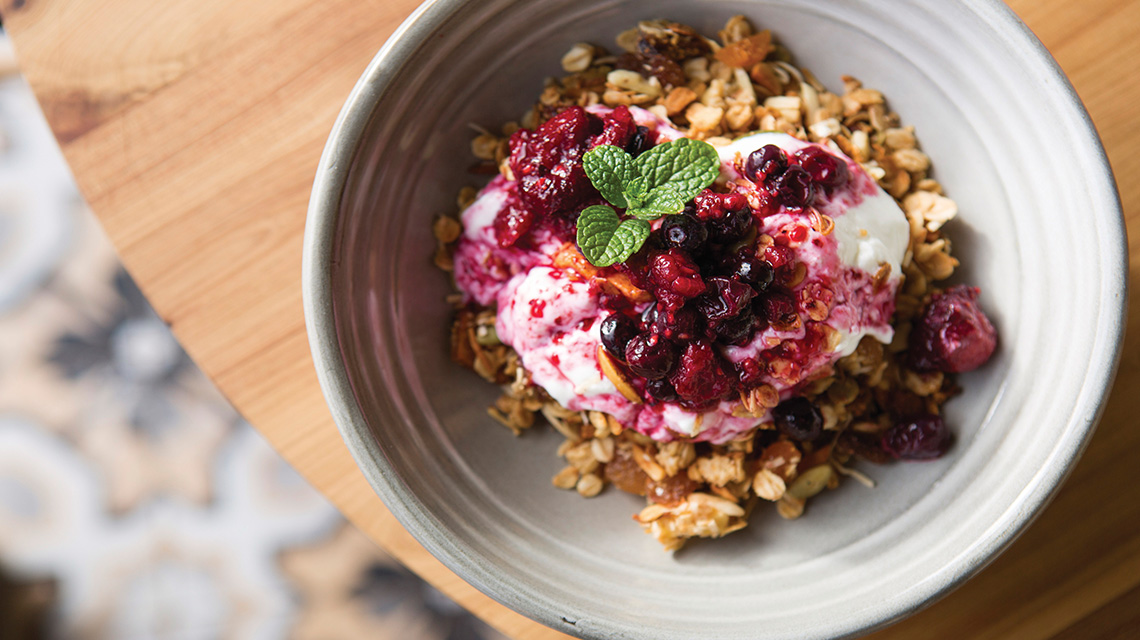 Press (Photo credit: Destination NSW)
Where to play
As a flourishing regional centre, Dubbo lays claim to an enviable mix of activities for all interests. History buffs (as well as the kids) will love glimpsing 19th and 20th century prison life at the Old Dubbo Gaol, including night and ghost tours. The Western Plains Cultural Centre is one of the state's best kept secrets with ever changing exhibitions and a permanent collection with an emphasis on animals. If you time your visit for the first Saturday of the month, join locals at the centre and take in a cult film.
When the heat sets in, head to the swimming pool where the kids can tackle two sizable waterslides. To truly get into the country life and wash off the red dust, dive into a number of great swimming holes on the banks of the Macquarie River (taking the usual precautions) at either Sandy Beach or Butlers Falls Reserve. If you're feeling adventurous, there's a 12.5km cycleway out past the zoo or you can hire a canoe and paddle down the Macquarie.
What to see
The Taronga Western Plains Zoo is the reason many people are drawn to Dubbo. And for good reason. Beyond a trip to Africa, this is possibly the best chance you'll get to see the greatest species on the planet in a safari like setting. Yes, you'll want to see the big drawcards such as the lions, tigers, giraffes, hippos and meerkats but marvelling at the wild dogs being fed, absorbing a wild rhino tour and experiencing the chirruping mania of dinner time with the spider monkeys are equally unforgettable moments. When the new Pridelands African Lion Adventure exhibit opens in early 2018, visitors will be able to get up even closer to this apex predator, with both day and night viewing.
Arrive early to snaffle a cart or bicycle and also leave time to visit the education centres and listen to a talk… or four. If you don't have time to pack it all into one day, fear not – a ticket to the zoo is valid for two consecutive days.
Explore ancient Aboriginal grinding grooves in the Terramungamine Reserve. You can take a tour to the site with Senior Wiradjuri Elder Peter Peckham on First Lesson Cultural Tours, as well as visiting a Scarred Canoe Tree and learning about bush medicine and bush tucker.
Where to stay
The recently refurbished Dubbo City Holiday Park is just minutes from the town centre and a stone's throw from the river. Pull up with your own caravan or choose from a self contained unit or a cabin, with options ranging from Studio, Deluxe and Family fitouts to the open plan motel accommodation perfect for large groups (pet friendly cabins are also available). Rest your weary feet with a dip in the heated pool or let the kids loose on the playground equipment and in ground trampoline. Then prepare your own dinner on the extensive camp kitchen before joining your fellow travellers for a social yarn around the fire pit. The park also boasts a boat and van storage area and easy access to riverside walking tracks. To avoid disappointment, it's recommended that you book in advance.
NRMA members can also save on Car hire in Dubbo at Sixt with 15% off daily car hire rates and a free upgrade.
Image credit: Destination NSW
Save on your next trip
Download the my nrma app to search your nearest cafes, restaurants and takeaways