Road trips NRMA Blue Member Discounts
For the past 100 years we've been encouraging Australians to get into their cars and safely enjoy everything this country has to offer via the open road. As we work together to overcome the pandemic, we need to ensure we are all staying safe by listening to the advice of the Government around non-essential domestic travel.
Winter road safety
The NRMA has teamed up with Destination NSW to make sure you can see the absolute best of NSW with an off-road adventure. Check out the video below for our top tips on how to prepare your 4WD for a road trip.
Where can I holiday in Australia?
Travel restrictions affecting Australian states and territories have proven to be as unpredictable as COVID-19 itself, as state governments act swiftly to try to limit spread. Because of this, the NRMA suggests would-be travellers source the most up-to-date information on border closures and restrictions from states' official websites directly.
For more information about travel restrictions affecting Australian states and territories, please visit:
Don't forget: Always practice physical distancing and good hygiene. Public health advice is still in place.
World Health Organisation | Australian Department of Health | NSW Government | Help stop the spread | Stay informed
Need the perfect travel companion?
With the my nrma app you have access to all your benefits wherever you may roam
You're our inspiration
Sometimes the best ideas come from you. Our Members are always telling us about their fantastic stories from the road, and we love sharing them. We've compiled some of the best below.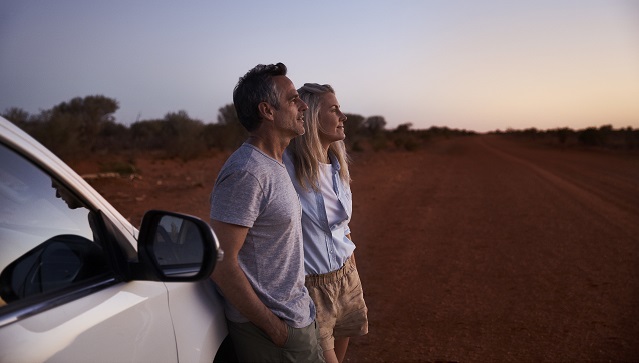 Why we road trip
At a time when the Great Australian Road Trip has never been more important to NSW and the whole country, let's rediscover our love of the open road and share the many reasons #whyweroadtrip.