Northern Rivers, it's a wrap!
We kicked off our Bright Futures tour in the Northern Rivers with thousands attending over the weekend of 29 February and 1 March. It was a great opportunity for the community to come together and enjoy a fun-filled event while learning more about sustainability and how they can contribute to conservation and sustainability efforts within their region.
Highlights included spectacular performances from Kasey Chambers and Richard Clapton, while kids loved the energy of Bunny Racket, getting immersed in a range of arts and crafts and exploring our interactive floral field.
Our collection of heritage vehicles made for a popular photo opportunity, but perhaps the most popular attraction was the koala, who had people lined up to meet and get a photo with him.
Highlights from the weekend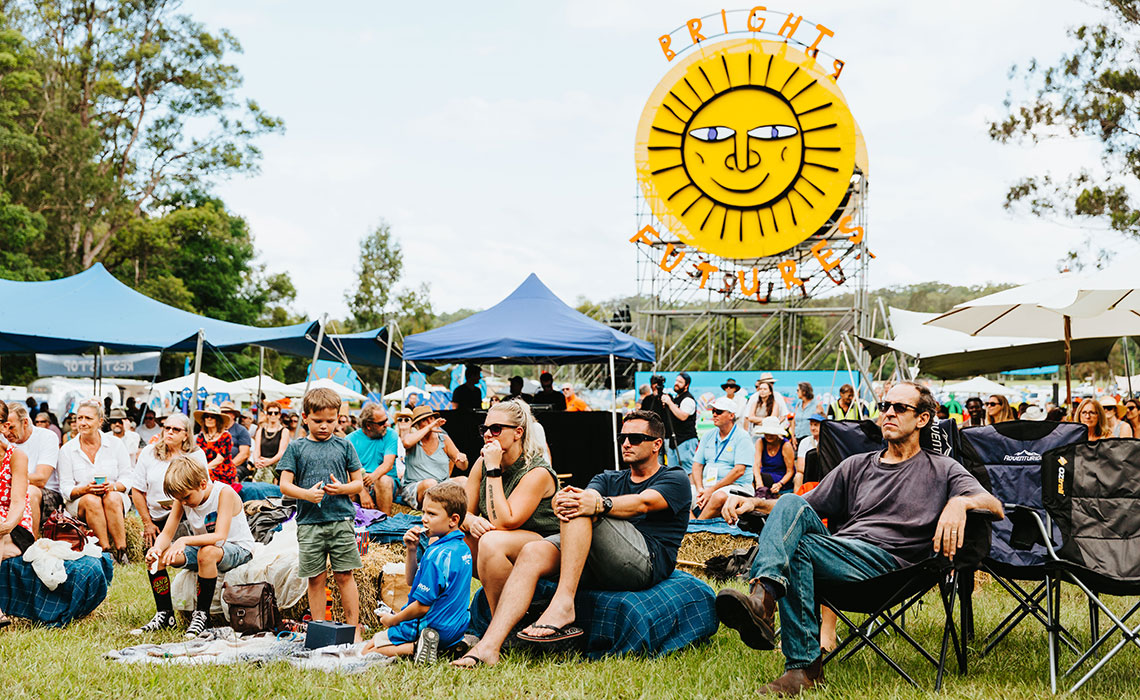 The event was highlighted by live performances and community talks.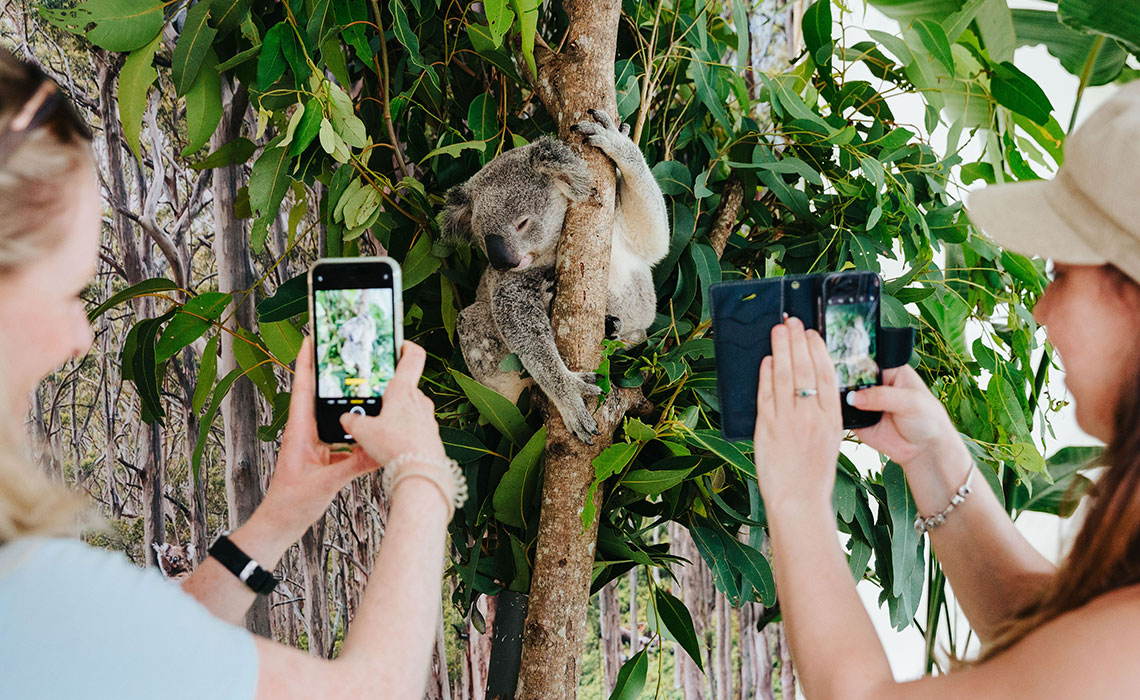 Many were keen for a photo with a koala.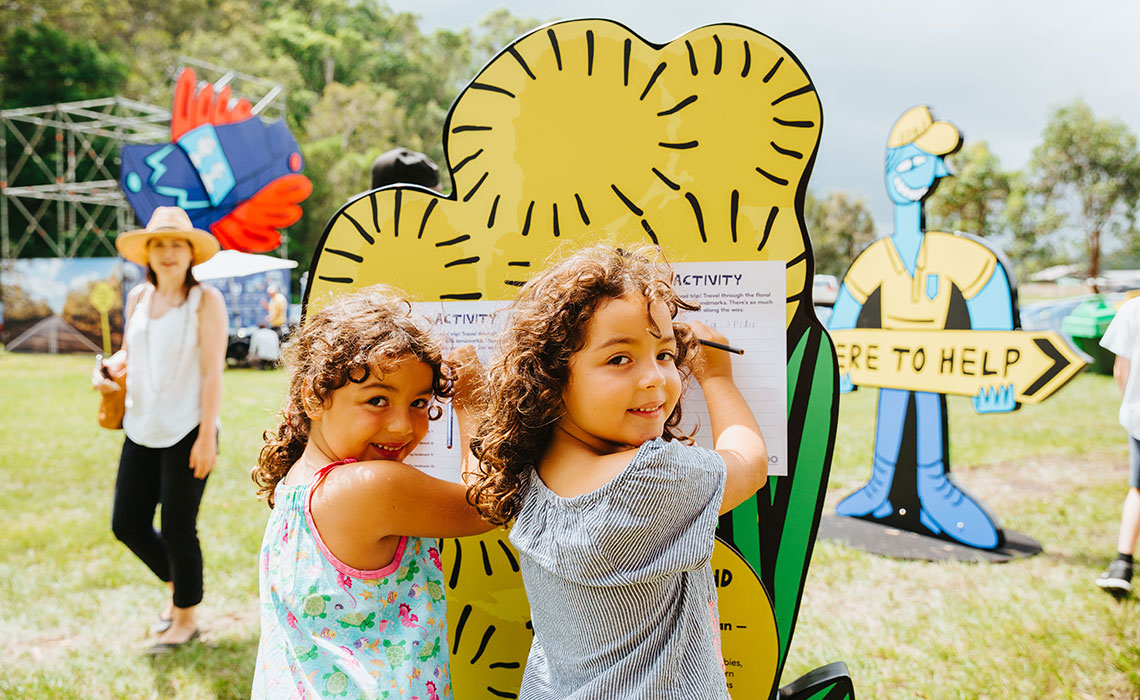 Kids enjoy a series of activities in the floral field.
Live music by local acts kept the crowd entertained.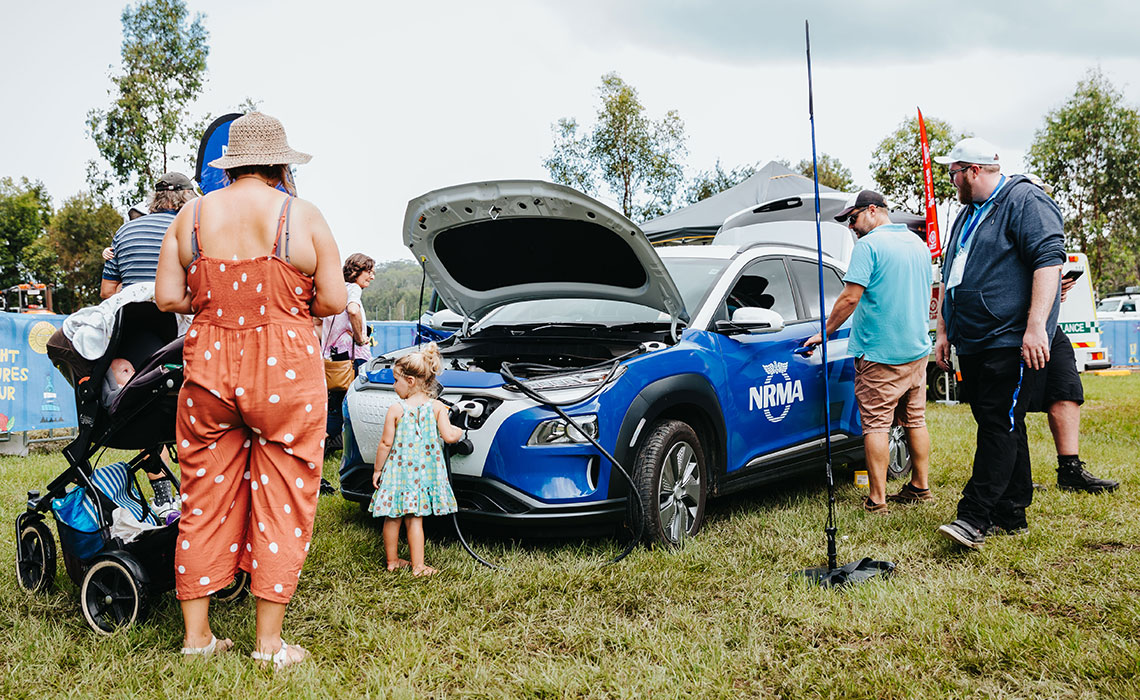 Getting up close to an electric vehicle.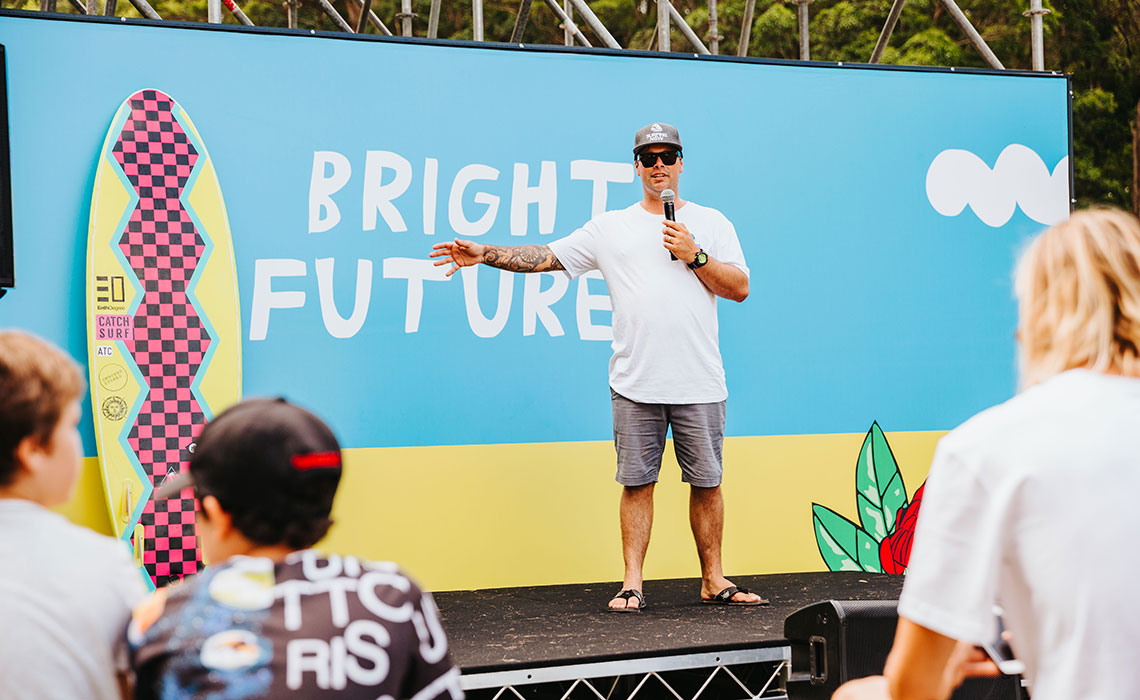 Community talks and presentations are part of all Bright Futures events.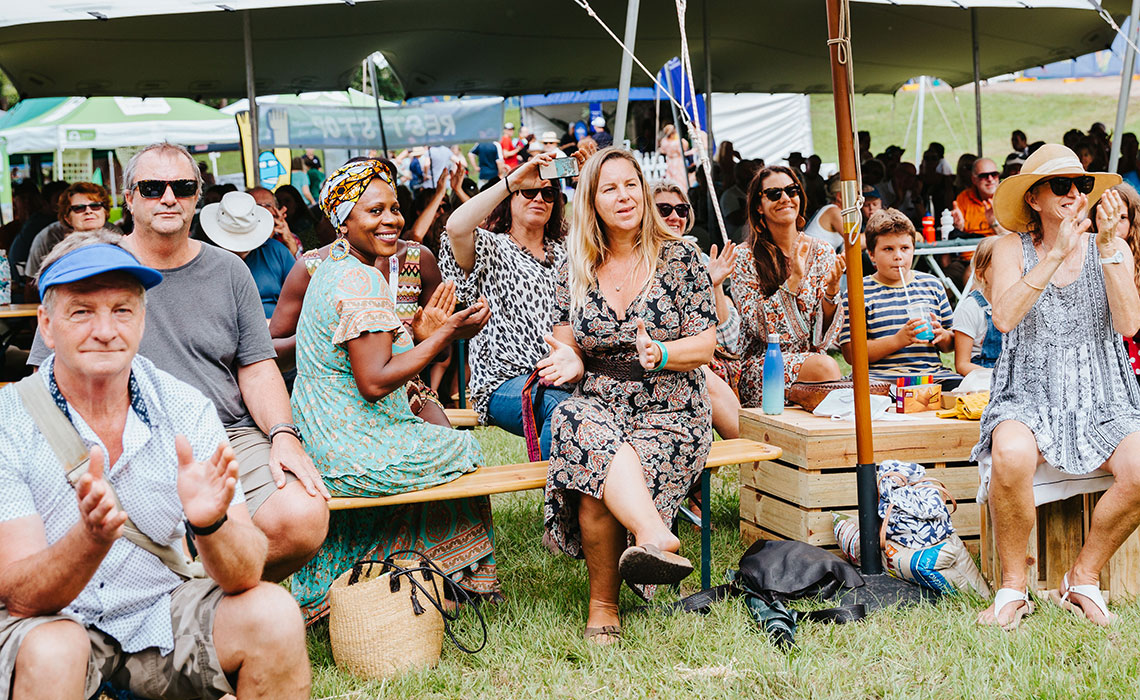 Young and old came out to celebrate the past and future of NRMA.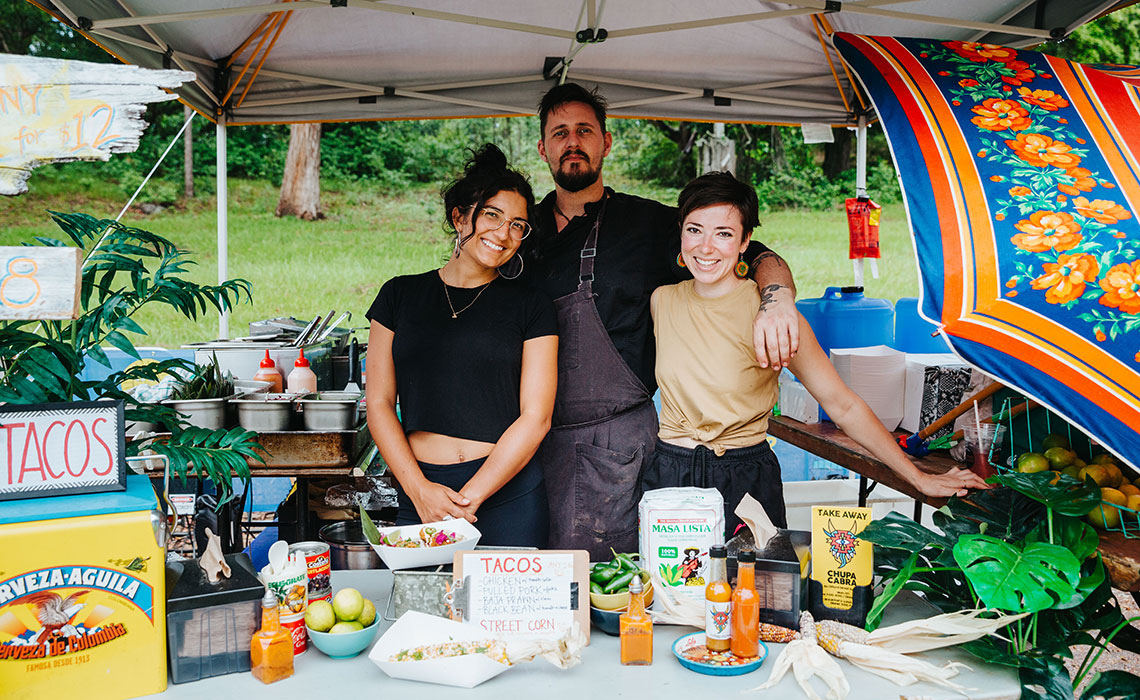 Local food trucks made sure no one went hungry over the course of the weekend.
Checking out one of our historical vehicles on show.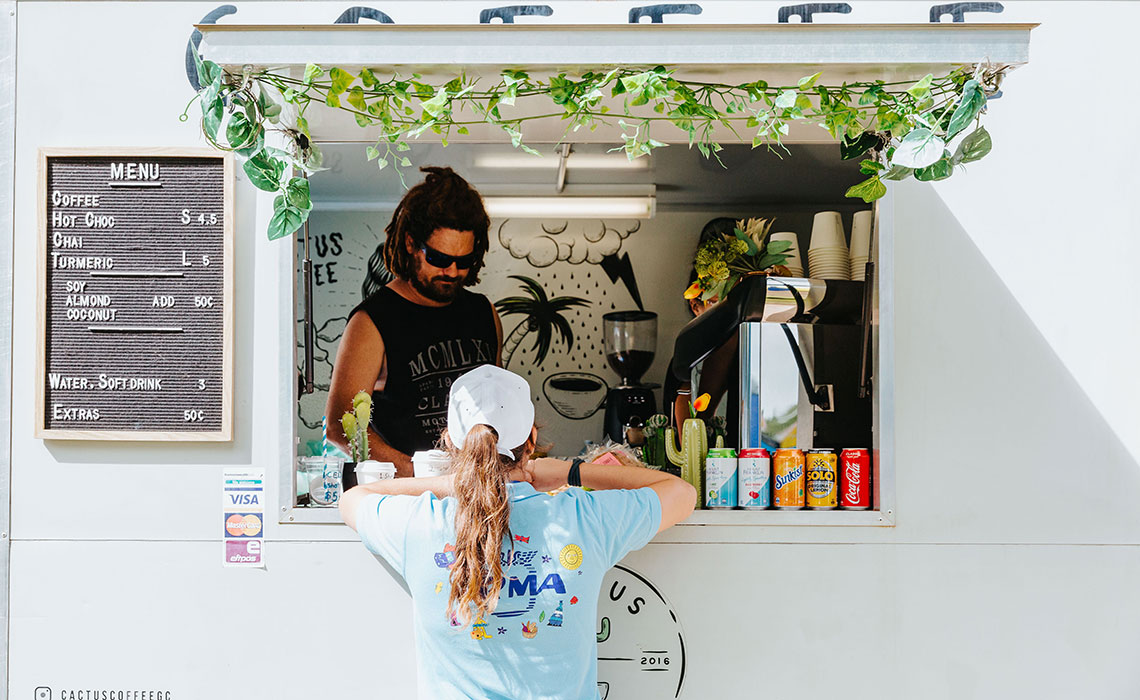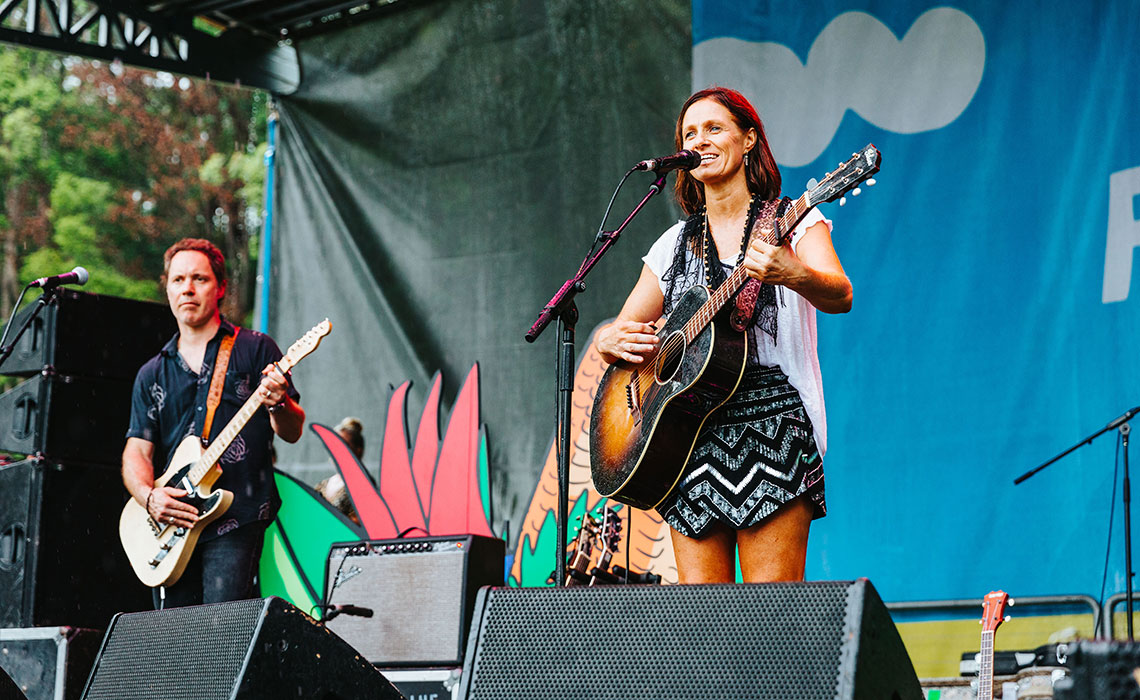 Kasey Chambers headlined Saturday's music line up.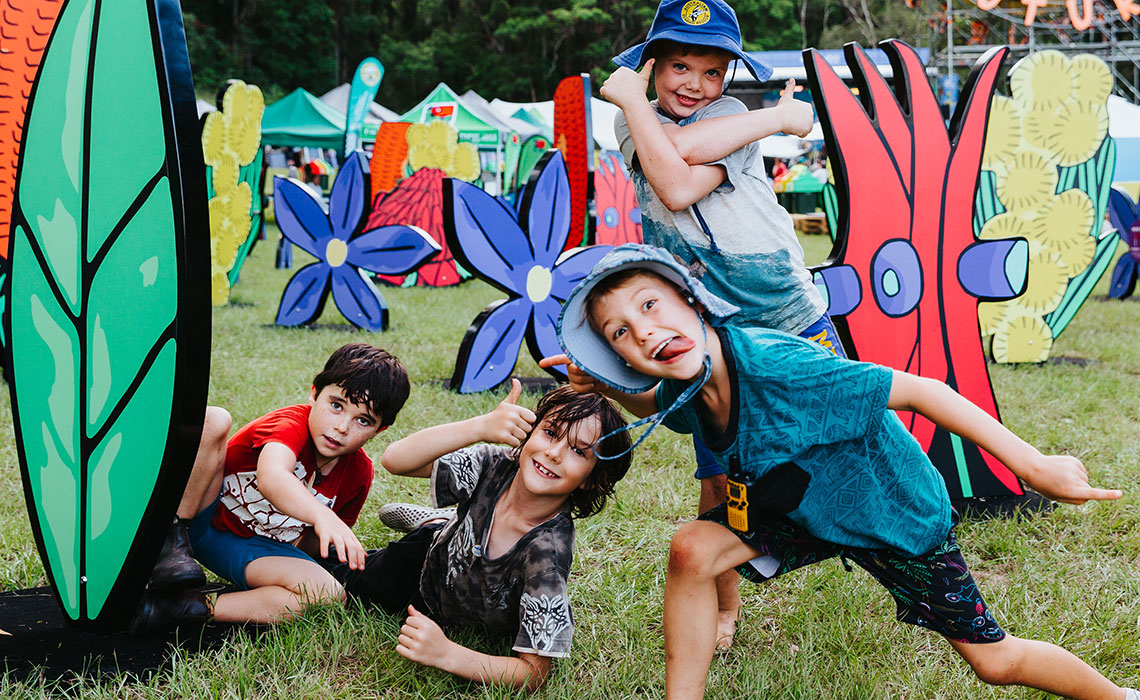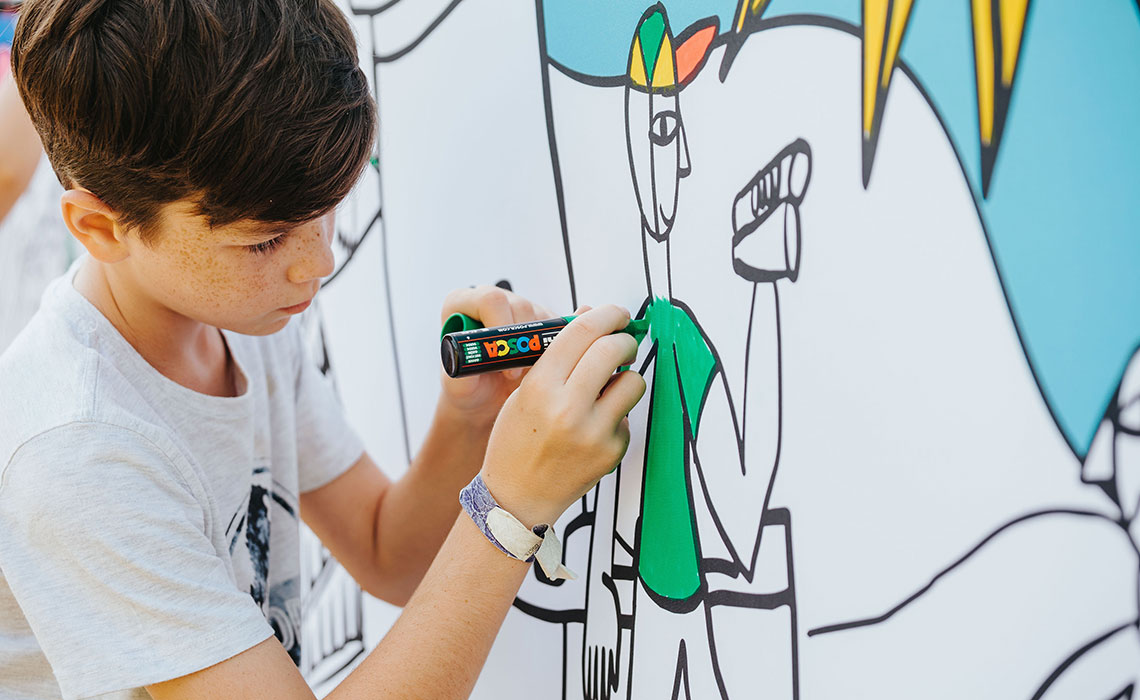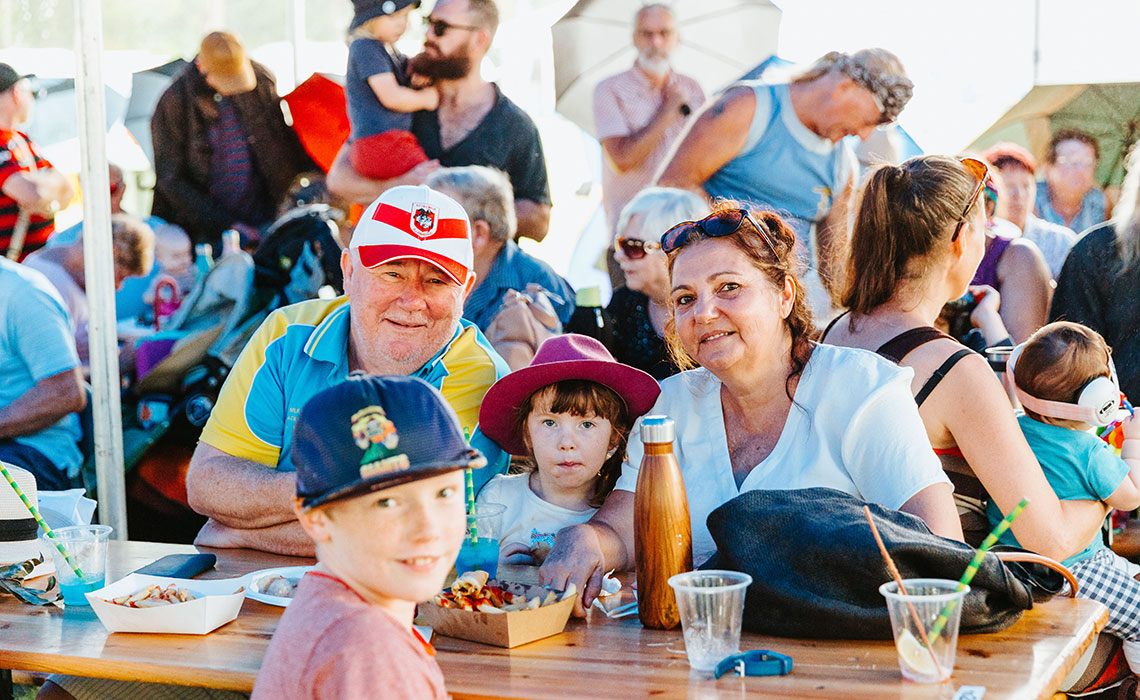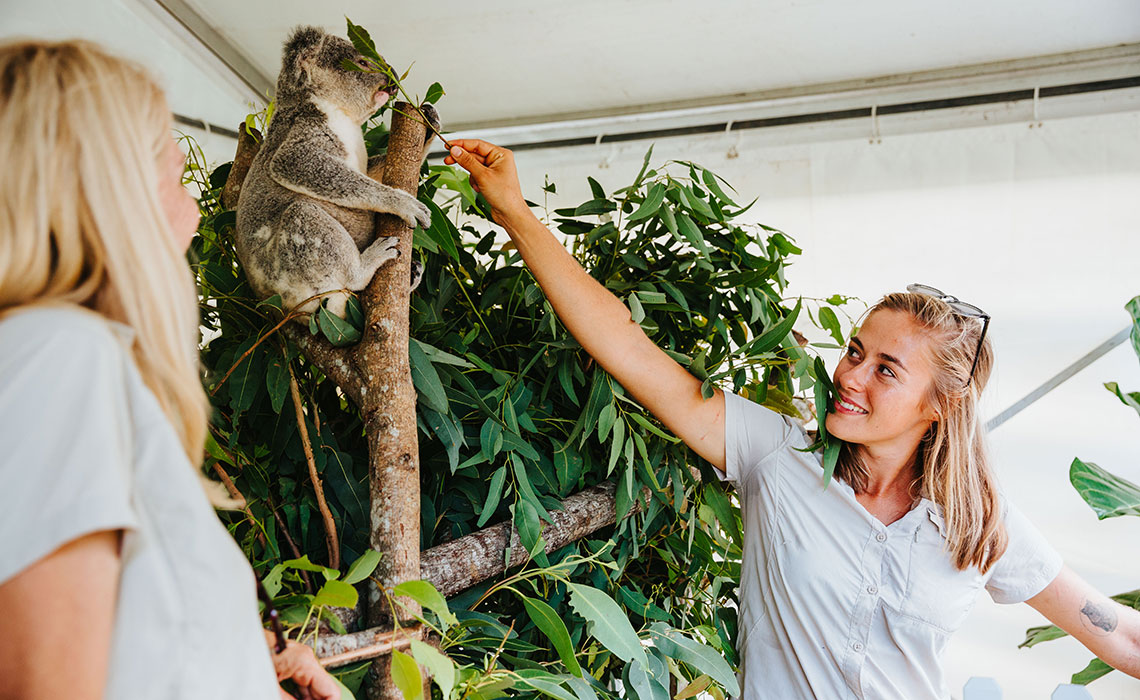 #NRMA100 - your Bright Futures stories