Australian new-car sales March 2021: market bounces back despite stock shortages
8 April 2021 – Liam Murphy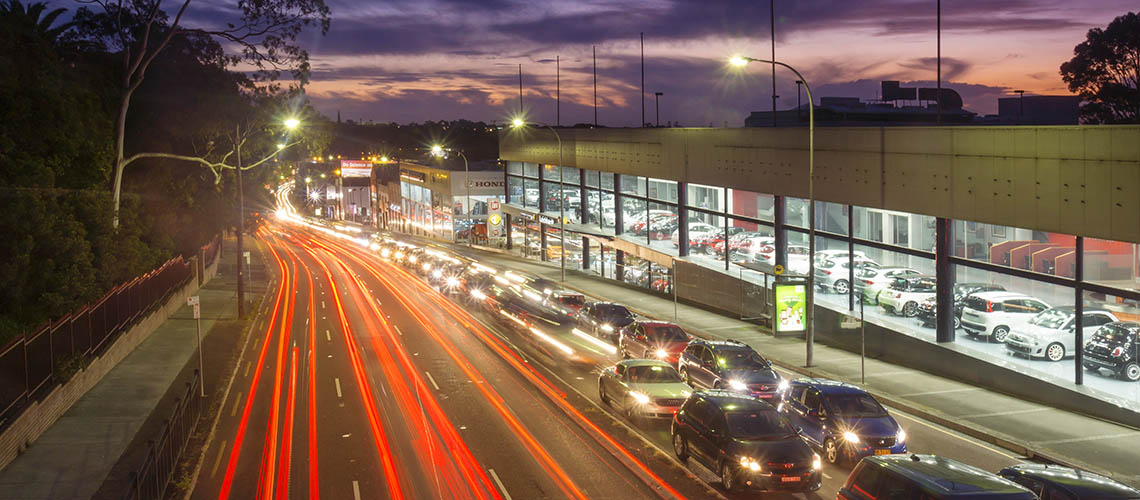 New-car sales in Australia increased in March 2021, marking the fifth consecutive month of growth and recovery for the industry following a COVID-induced sales slump.
The Federal Chamber of Automotive Industries (FCAI) recorded 100,005 new cars sold in Australia last month, representing a 22.4 per cent increase year-on-year from March 2020's 81,690 figure.
While the figures are promising, FCAI chief executive Tony Weber said sales may have been hindered by a lack of import volume:
"It is possible that the result could have been even stronger if some brands had not been impacted by delivery constraints in global factory supply chains," Mr Weber said.
"It is our expectation that these delivery issues will continue to be resolved during the coming months."
Australia's best-selling brands in March 2021
Toyota remained on top for sales in March, taking 21.3 per cent of market share with 21,319 vehicles sold (up 21.2 per cent year-on-year), aided by having four nameplates within the top 10 best-selling models.
Mazda placed second with 10,785 cars sold (10.8 per cent market share and up 58.2 per cent), while Hyundai took third with 6852 sales (up 29.1 per cent) and 6.9 per cent of the market.
Mitsubishi and Ford rounded out the top five, with 6430 and 5977 new cars sold respectively (up 7.1 and 23.1 per cent), signifying 6.4 and 6.0 per cent bites of the market.
Australia's best-selling models in March 2021
The Toyota HiLux and Ford Ranger dual-cab utes continued their tug of war for the number one spot, with models from SUVs and light commercial vehicle categories making up eight of the top 10, growing 28 and 32 per cent each.
Toyota HiLux (5319 sold, up 49.6 per cent)
Ford Ranger (3983 sold, up 28.2 per cent)
Toyota RAV4 (3522 sold, up 17.8 per cent)
Mazda CX-5 (3022 sold, up 74.3 per cent)
Toyota Corolla (2892 sold, up 2.8 per cent)
Hyundai i30 (2514 sold, up 35.5 per cent)
Mitsubishi Triton (2492 sold, up 37.5 per cent)
Toyota LandCruiser (2244 sold, up 78.0 per cent)
Isuzu D-Max (1994 sold, up 35.9 per cent)
Nissan X-Trail (1932 sold, up 46.0 per cent)