The NRMA has launched the partnership with the NSW Parks and Wildlife Service (NPWS) to protect some of the state's tiniest creatures.
Manly is home to the only remaining little penguins breeding colony on the NSW mainland, with approximately 28 breeding pairs left living in secluded coves. The partnership to support the Little Penguin Recovery Program aims to protect their future by monitoring numbers, managing predator animal control, and educating the public.
A key part of the program is supporting the NPWS volunteer penguin wardens, who protect the breeding areas nightly during breeding season from June to February. The NRMA has committed to installing new awareness-raising signage on My Fast Ferry services, with on board commentary focusing on the latest research and the role people can play in protecting the little penguins.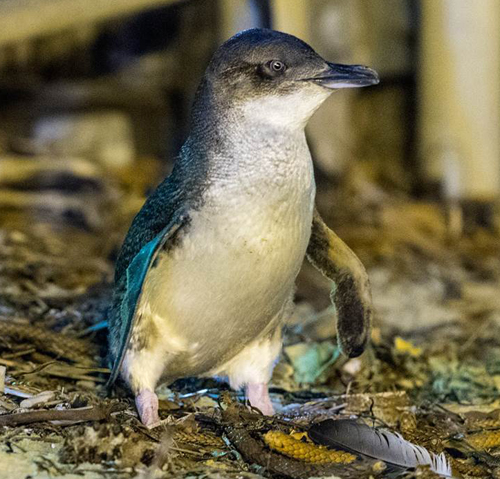 The volunteer penguin wardens who work tirelessly to keep the penguins safe during breeding season will also have access to My Fast Ferry services for observation and research trips and will also benefit with new jackets. The wardens will also have the opportunity to participate in citizen science activities such as providing commentary on penguins on whale watching vessels.
NRMA Chairman Tim Trumper says My Fast Ferry can help grow the little penguin colony, build awareness of conservation and encourage exploration of our iconic national parks.
"My Fast Ferry's Whale Watching Sydney has shared the magical experience of observing humpback whales off our coastline since 1993. It's an honour to now work now alongside the NPWS and its volunteers to protect the little penguins of Manly," Mr Trumper says.
Mr Trumper said one of the NRMA's key priorities was to inspire people to connect, explore and discover Australia through quality tourism and transport services and preserving our natural heritage was essential to this.
"It is great to see companies such as NRMA exploring opportunities that benefit conservation outcomes and encourage people to connect with nature and our iconic National Parks, flora and fauna around Sydney and in other regions," said Member for Manly, James Griffin.