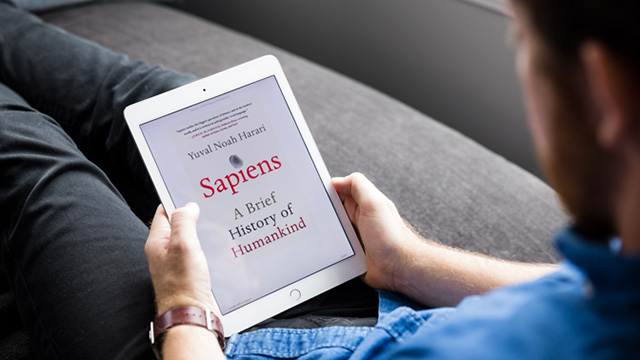 What happens after the 2 month free period has expired?
When claiming your offer, you will go through a simple join process. Scribd requires you to fill out payment details by inputting your credit card. This is because the subscription becomes paid, charged at $8.99 USD on a monthly basis after the 2-month free period has expired.
There is however no obligation to continue – you are able to cancel at any time and are able to do this prior to the expiry of the 2-month free period and your credit card will not be charged. There are no international transaction fees payable. All you pay is the equivalent of $8.99USD in Australian Dollars, which will be the amount reflected on your credit card statement.
Is it safe to give Scribd my card details?
Scribd has over 100 million monthly users using their paid subscription service and operate in 194 countries around the world. As such, they take credit card security very seriously and have the latest fraud prevention technologies, so your personal details are very safe.