Seven secret places to eat in Shoalhaven
The Shoalhaven is famous for fishing, surfing and whale watching, but what about the food? Here are some gastronomic gems even regular holidaymakers might have missed.
Berry Hotel

Milk Haus

Jindy Andy

The Treat Factory
Jindy Andy
This little village is technically part of Pyree and becoming less and less of a secret, if the patronage when we were there was anything to go by. Its historic mill buildings play host to a café, toy shop, clothing retailers and even a hairdresser. If you're headed back to Sydney, return to the highway via Jindy Andy Lane and Comerong Island Road. It's like an English country lane reimagined by John Williamson.
DJ's Fish 'N' Chips
Continue a short way east from Jindy Andy and you'll arrive at the waterside town of Greenwell Point. In an unassuming kiosk you'll find DJ's Fish 'N' Chips, which has an old-fashioned fish-and-chips menu, plus some tasty burger alternatives if seafood isn't your thing.
The Treat Factory
Hidden at the end of Old Creamery Lane in Berry, the Treat Factory is exactly what its name suggests. You can watch chocolates being made through the window, and browse a huge selection of condiments, lollies and other goodies.
Berry Hotel
Having sussed out and declined the ostentatious Great Southern Hotel for an evening meal, we moved on to the historic Berry Hotel – and were so glad we did. Our friendly waitress showed us to a cute little dining room with a central fireplace and we experienced dinner the way colonial travellers would have 150 years ago.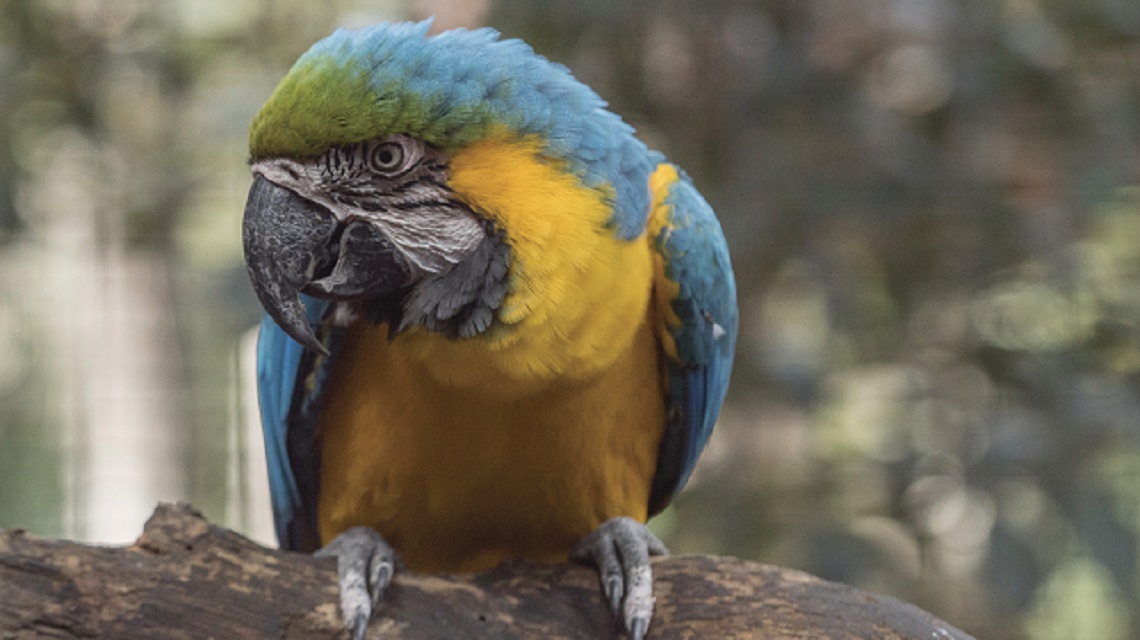 Shoalhaven Zoo, North Nowra (Photo credit: Dee Kramer)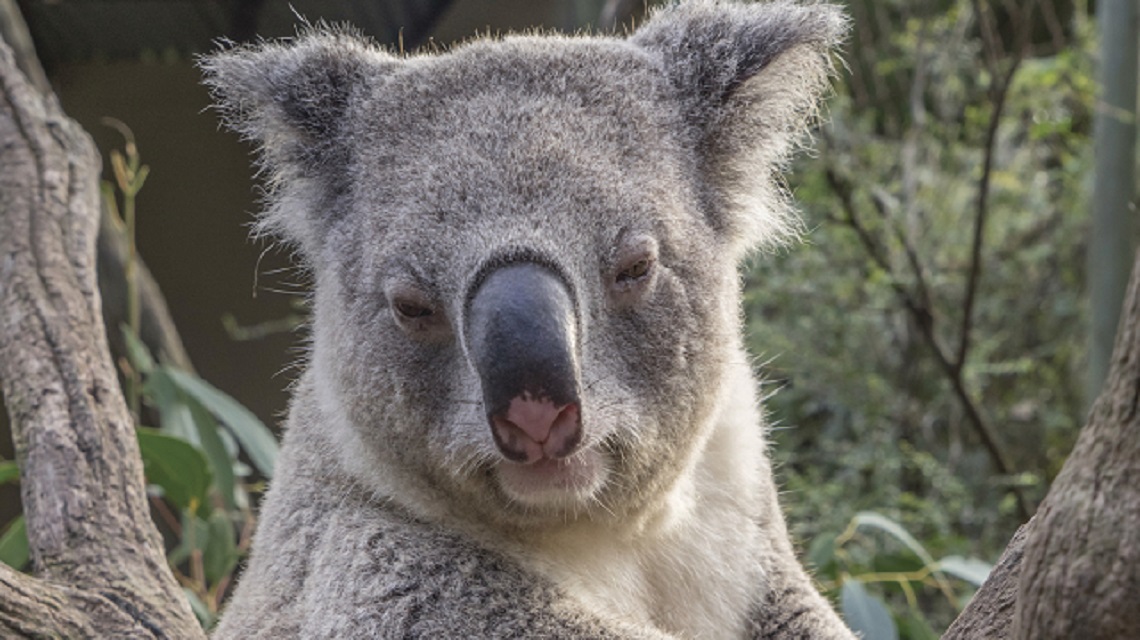 Shoalhaven Zoo, North Nowra (Photo credit: Dee Kramer)
Sydney Seaplanes at Greenwell Point, Shoalhaven (Photo credit: Destination NSW)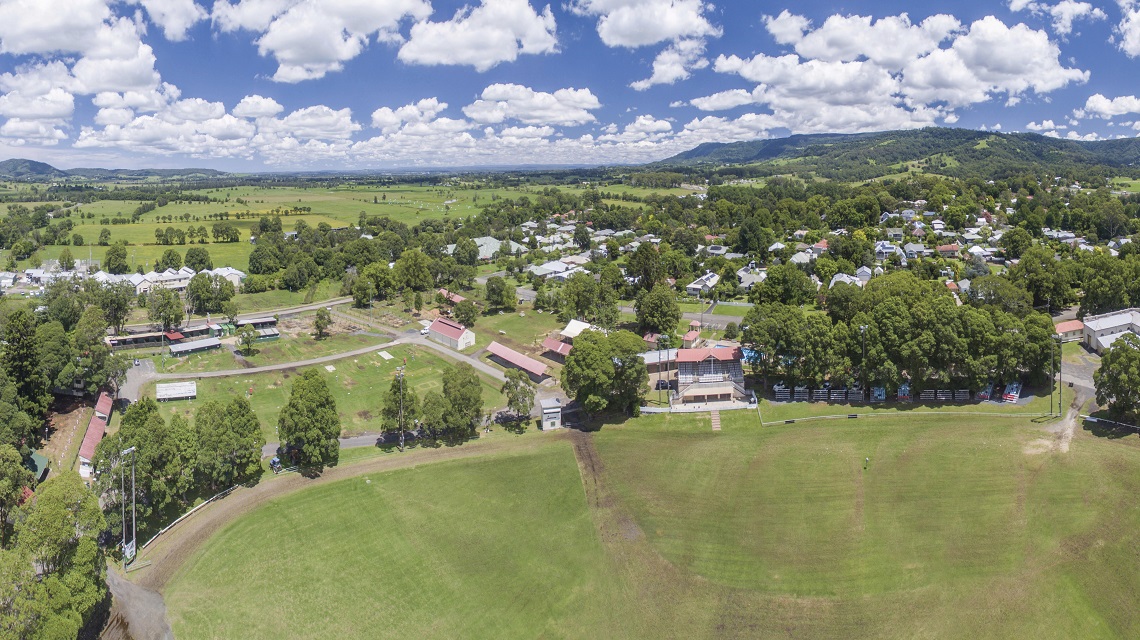 Berry Memorial Park, Berry (Photo credit: Dee Kramer Photography)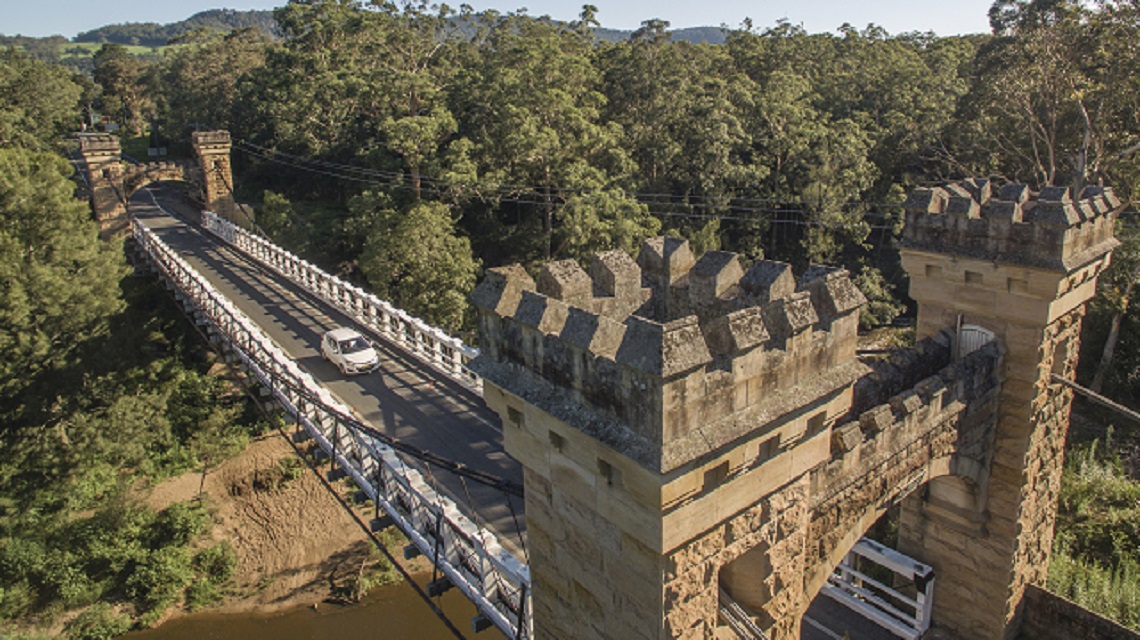 Hampden Bridge, Kangaroo Valley (Photo credit: Dee Kramer Photography)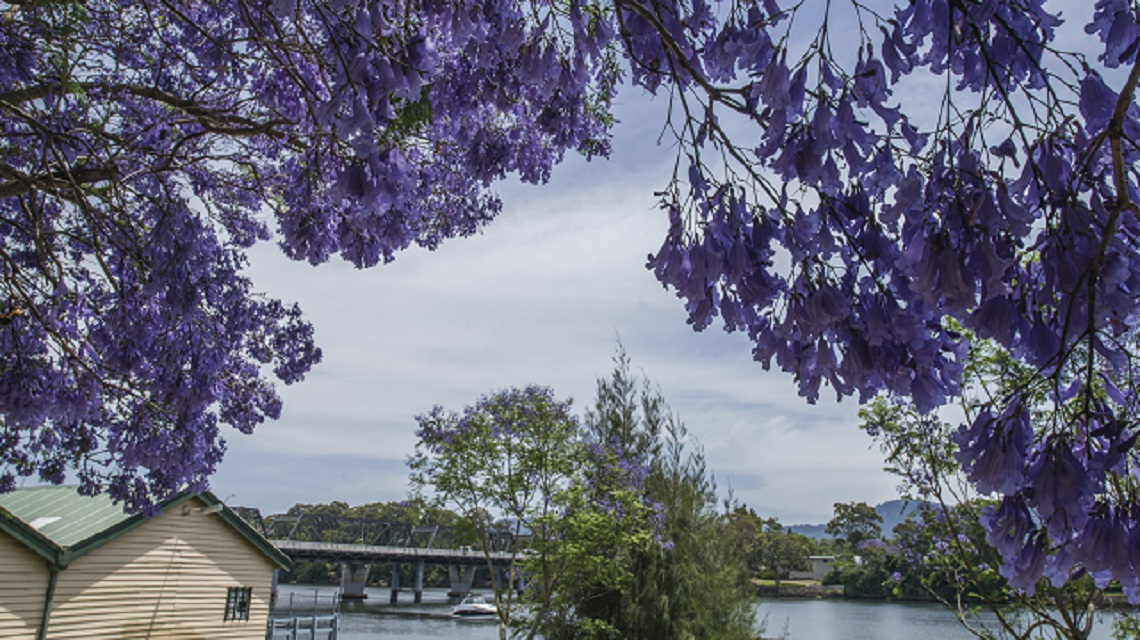 Shoalhaven River, Nowra (Photo credit: Dee Kramer)
5 Little Pigs Café
Located on the main road in Huskisson, you can grab a hearty breakfast here and coffee that really is aah-inspiring. The café's quirky name came about because its friendly owners, Darren and Linda, have five children.
Small Town Food + Wine
Milton, like Berry, is a town where no one ever seems to leave the main road. If you aren't in a rush, forego the traditional pie at The Heritage Bakery and enjoy a meal at Small Town Food + Wine on Wason St, where Chef Alex Delly and Jo Thomas downsized from their one-hatted St Isidore fine diner in 2019. The atmosphere in this 20-seat neighbourhood eatery, offers honest cooking with a great selection of wine and of course, Clyde River Oysters.
Milk Haus
Not far from Small Town Food + Wine, in the town of Woodstock, this new café occupies an old cheese factory. It's open for breakfast and lunch and specialises in organic foods.
Image photo credit: Adam Taylor; Destination NSW
Get more out of your getaway
Download the my nrma app to find accommodation and exclusive Member benefits nearby