Road trip: Sydney to Berry
This weekend journey takes you from Sydney to Berry and onto the white sandy beaches at Jervis Bay.
As you make your way to Sussex Inlet, the final stop of your trip, you will stop to explore Berry and the famous Berry donut van, whales at Jervis Bay and two National Parks.
Image credit: Destination NSW
Day 1: Sydney to Berry
2hr | 143km
Stop 1: Famous Berry Donut Van
As you approach the beautiful town of Berry in the Shoalhaven region, don't forget to stop at the Famous Berry Donut Van. For many years this donut van had a nondescript, even slightly rundown, appearance, making it all the more appealing. It feels like a secret. It's since undergone a facelift and has never looked better, with its wrought-iron furniture, timber benches and a communal polished concrete table. The van may have changed but the donuts are as amazing as ever.
Stop 2: Meander through Berry
After your sugar overload, amble along Queen and Albert streets and Old Creamery Lane past heritage buildings and browse locally made gourmet products, sweet treats, elegant wines. For fresh produce, flowers, bargain-priced antiques and handmade goods, you can't go past one of the three Berry Markets throughout the month. Be sure to check the dates before you travel.
Stop 3: Dine at Berry Hotel
Dine in the oldest brick building in Berry, The Berry Hotel, built in 1863.The Courtyard is the place to sit on a warm summer's evening, and with three dining areas, one of these is sure to cater to your needs.
Stop 4: Stay at The Silos Estate
A quadruple treat, the Silos Estate makes wine, farms alpacas, and has a restaurant and country-style accommodation. It's also carbon (dioxide) neutral, uses rainwater, and has an electric vehicle charging station. Owners Raj and Sophie Ray were successful in the business world, then opted for a lifestyle change and bought the estate nine years ago.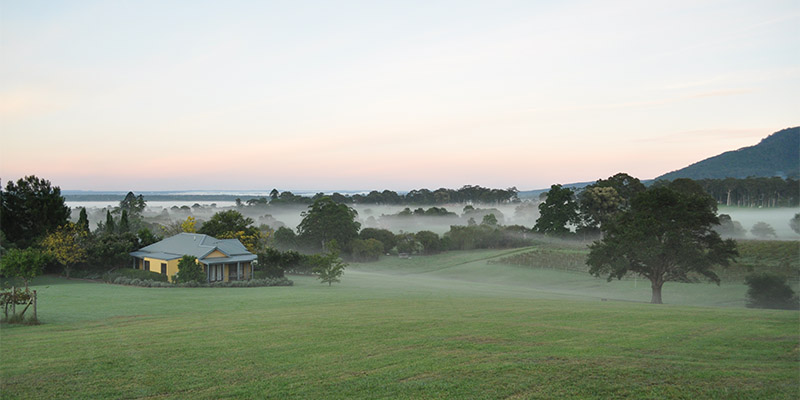 Day 2: Berry to Jervis Bay
55min | 55km
Stop 1: Explore Jervis Bay
Miss the holiday traffic and take the Husky Ferry to Jervis Bay. Relax on white sandy beaches, or explore two national parks bordering the Jervis Bay Marine Park, a haven for bottlenose dolphins, fur seals, little penguins, sea dragons and migrating whales. Staying in self-contained accommodation, no longer will you have to drive to Nowra for a big shop. A sprawling new shopping mall, the Vincentia Marketplace, a $50 million development, is well designed and spacious, has attractive décor and a good selection of shops.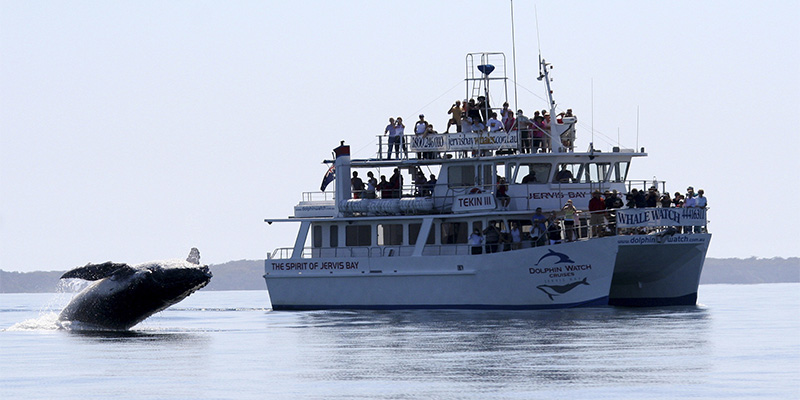 Stop 2: Stay at Worrowing Beachfront House
Experience cosy nostalgia in this rambling 1970s build that has been updated with Balinese landscaping outside, and high-spec renovations in the kitchen, living room and bathroom. Worrowing Estate at Jervis Bay is the perfect place to rest, and only minutes from the white sand beaches.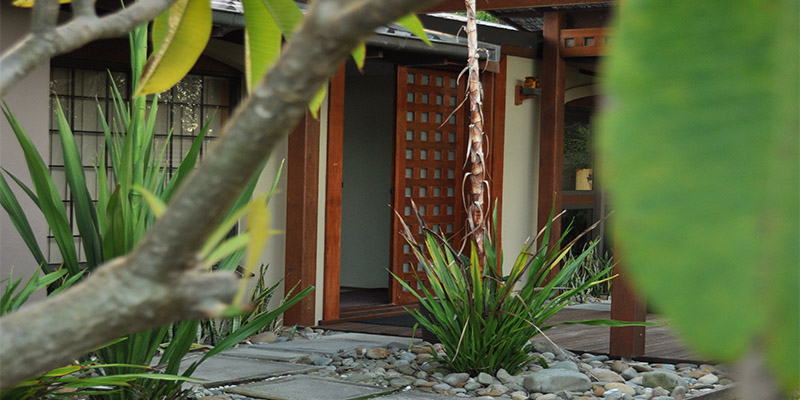 Day 3: Jervis Bay to Sussex Inlet
53min | 64km
To see more in a shorter space of time, rent out a boat and cruise along the inlet and into the man-made canal area, first constructed in the 1950s, which proves that 'man-made' doesn't have to mean 'ugly'. Then head towards the mouth of the inlet, which is a popular spot for boating and other water sports. Sussex Inlet, in fact, has become a venue for a round of the Australian Stand Up Paddleboard Titles because its minimal tidal flow provides ideal conditions.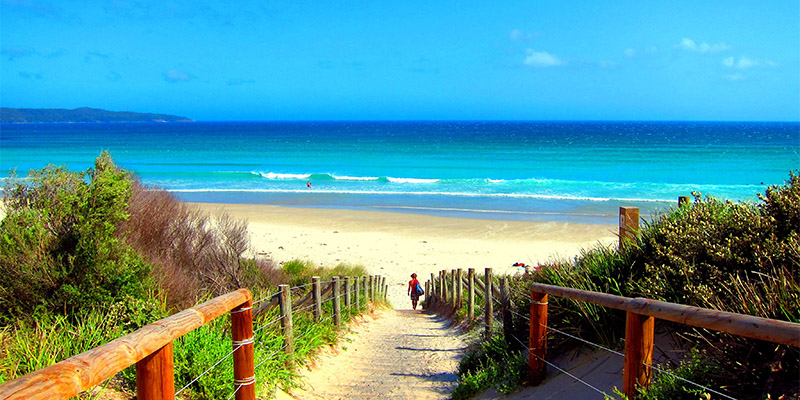 Stop 2: Laguna Lodge in Sussex Inlet
Laguna Lodge is somewhere you can truly relax and enjoy being near to the water. With its enviable waterfront position, near a general store, private jetty, outdoor bar area and pizza oven guests can certainly enjoy their stay here. On the river side there is also a barbecue area which is perfect for young families.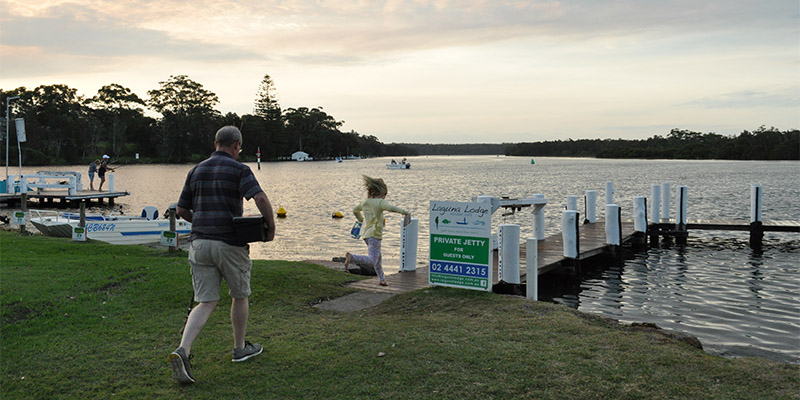 Stay 4 nights, only pay for 3
Or save 10% on shorter stays at NRMA Holiday Parks and Resorts.